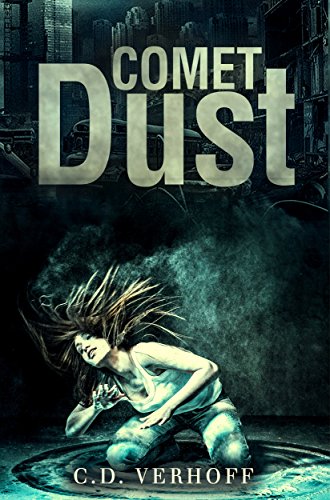 Reviewed by A.R.K. Watson A strange, little-known fact about me is that when I was a young evangelical girl, I...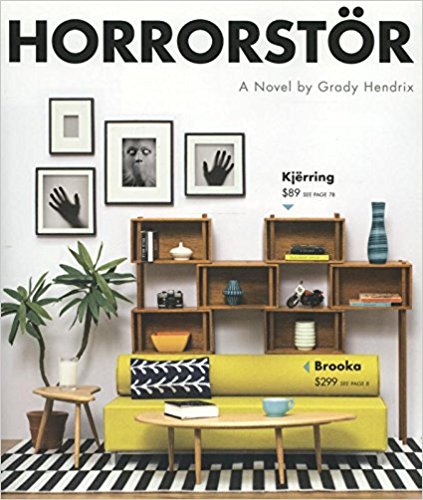 By T. F. Sloan Finally, someone's done it. Someone's written a horror novel about a haunted IKEA. And boy is...
Hello! If you are reading this, thanks for exploring our website! Starting on July 1st we will start publishing reviews and sending a mailing list to our subscribers letting them know about great sales on Catholic books. For now though you can subscribe ahead of time and follow our progress and updates on our Home page or social media accounts on Facebook, Instagram and Pinterest!