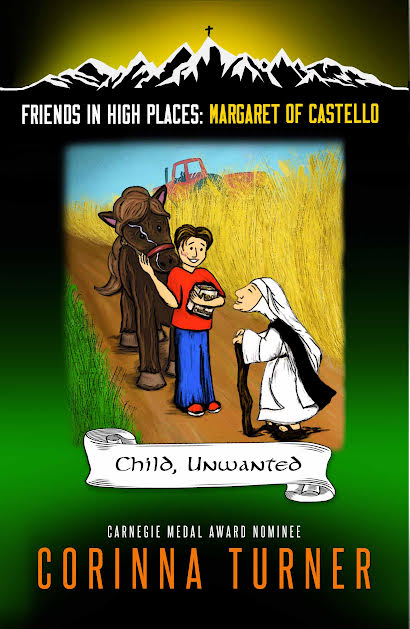 Child, Unwanted (Margaret of Castello) By Corinna Turner
– Friends in High Places book 3
NO ONE'S ADOPTING SCARFACE. I'M NOT THAT DUMB.
Abandoned by everyone in his life and scarred from a failed abortion attempt, Miri struggles to believe his new foster family could really want him. When a devastating accident changes everything, all hope seems gone—until a young woman once as unwanted as himself starts visiting him in hospital. Can 'Little Margaret' teach Miri that his life is still worth living, now more than ever?
The third book in the Friends in High Places series, Child, Unwanted can be read as a standalone.
Friends in High Places is a short fiction series that presents saints' biographies in the context of imaginary teenagers' lives. The stories are written primarily to entertain, with inspiration and education thrown in for free! The series is Parental Guidance since it contains some mature themes
Release date 19th September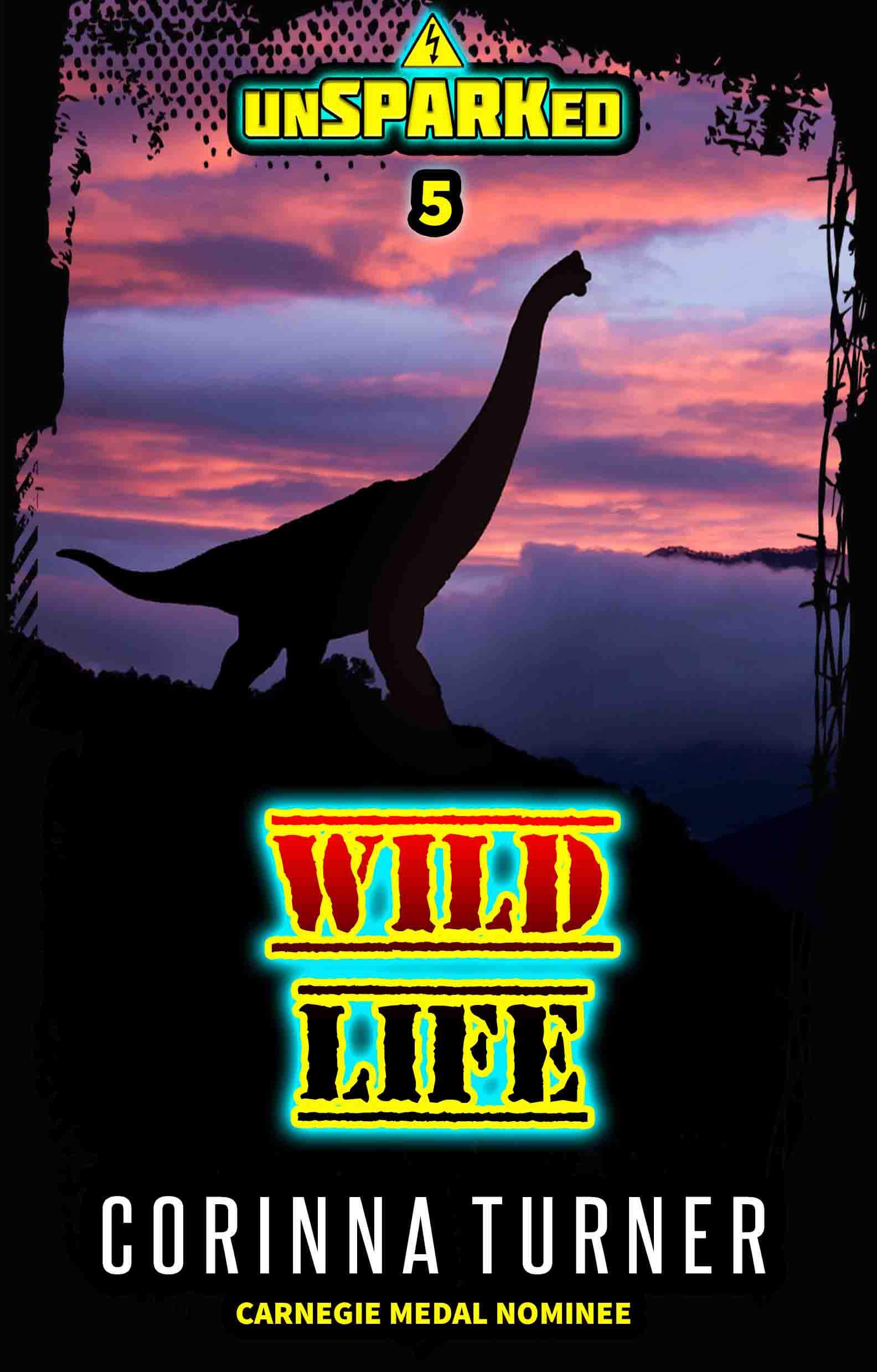 Wild Life By Corinna Turner
 – unSPARKed book 5
LIFE OUT HERE AIN'T A GAME. AS YOU'LL LEARN THE FIRST TIME SOMETHING GOES SOUTH.
Having avoided being separated and taken in-city, there's still a chance Darryl and Harry can rescue their father from his kidnappers. As they settle into their new life as young hunter Joshua's assistants, Josh can teach them how to handle the wildlife—but worse threats soon loom.
The fifth quick-read in a fantastically fun series from the Carnegie Medal Nominated author of the I AM MARGARET books.
Release date 30th September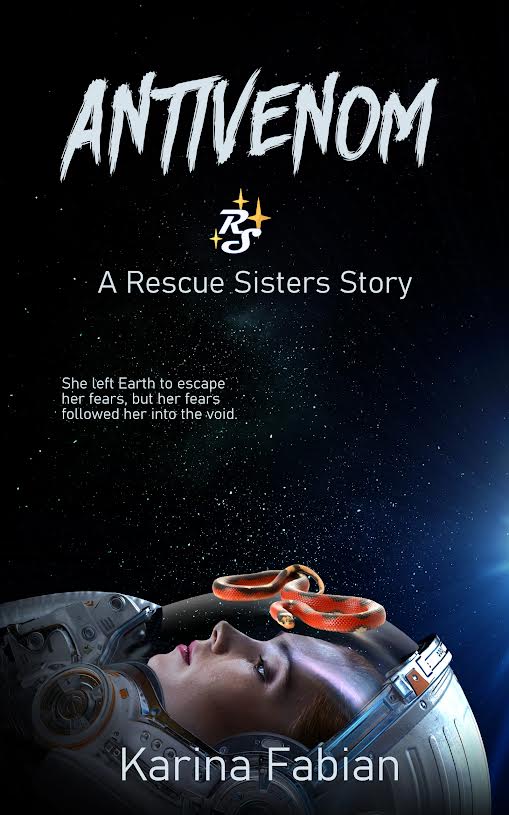 Three religious sisters from the Order of Our Lady of the Rescue offer help to a ship that is off-course and not answering hails. They find the ship crawling with venomous snakes who have killed their handler and bitten the pilot. When one bites her partner, Sister Rita must conquer her phobia and snatch the antivenin from their nest.
Release Date: Aug 20, 2021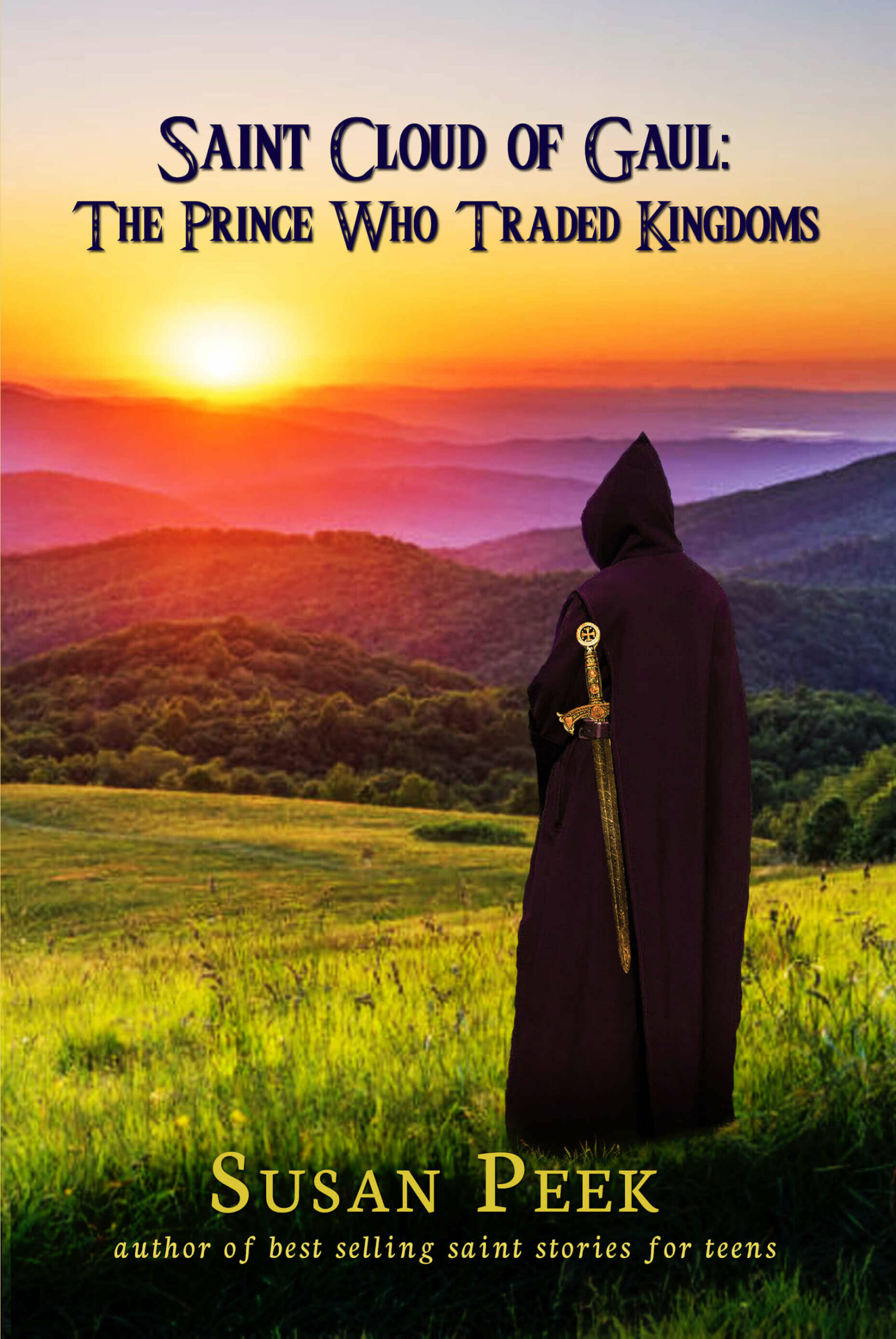 Saint Cloud of Gaul by Susan Peek
The Prince who Traded Kingdoms
A horrific act of treachery. A hairbreadth escape. A decade of desperate hiding. And an encounter with Christ that changes it all!
When young Prince Cloud, grandson of the mighty King Clovis and heir to the Kingdom of Orleans, is suspiciously summoned to his uncle's castle, little does he know his world is about to implode. Hurled into a life of danger, where his royal identity must remain hidden at all costs, Cloud eventually stumbles upon the only Kingdom worth fighting for.
Nearly everyone has heard of St. Cloud, Minnesota, but few know the story of the inspiring saint whose name it bears. The time has come for Saint Cloud of Gaul to blaze forth from hiding! An explosive new saint novel for teens from the pen of Susan Peek!
Release Date: September 3rd
Get Catholics books and eBooks for as little as $1 to FREE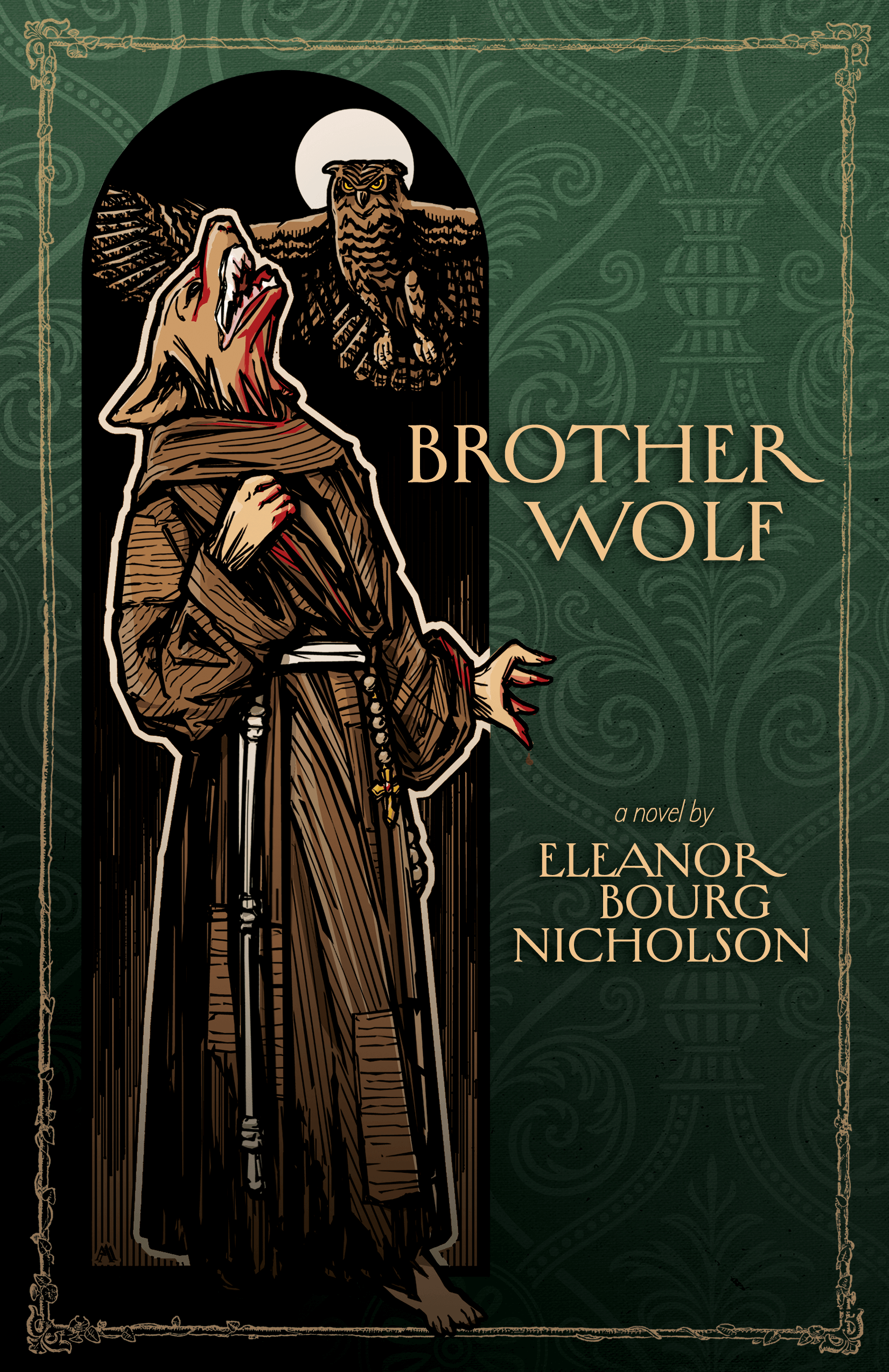 Brother Wolf by Eleanor Bourg Nicholson
For Athene Howard, the only child of renowned cultural anthropologist Charles Howard, life is an unexciting, disillusioned academic project. When she encounters a clairvoyant Dominican postulant, a stern nun, and a recusant English nobleman embarked on a quest for a feral Franciscan werewolf, the strange new world of enchantment and horror intoxicates and delights her—even as it brings to light her father's complex past and his long-dormant relationship with the Church of Rome. Can Athene and her newfound compatriots battle against the ruthless forces of darkness that howl for the overthrow of civilization and the devouring of so many wounded souls? In this sister novel to A Bloody Habit, the incomparable Father Thomas Edmund Gilroy, O.P. returns to face occult demons, gypsy curses, possessed maidens, and tormented werewolves, accompanying a charming neo-pagan heroine in her earnest search for adventure and meaning.
Release Date: Sept 1, 2021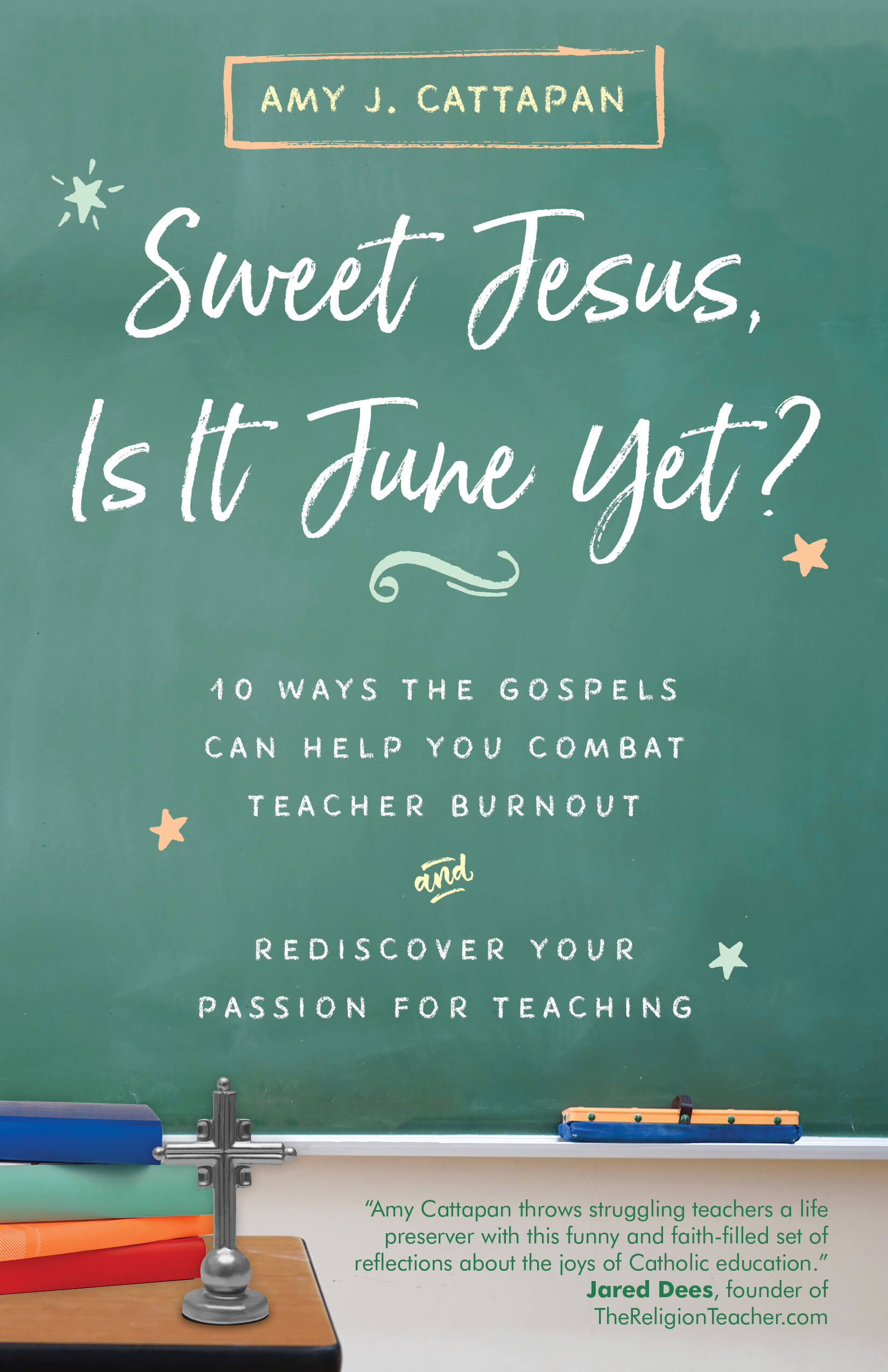 Sweet Jesus, Is It June Yet? by A.J. Cattapan
10 Ways the Gospels Can Help You Combat Teacher Burnout and Rediscover Your Passion for Teaching
You work hard to motivate your students every day, but where can you find the inspiration you need when teaching gets tough or your passion for the classroom starts to wane?
Veteran teacher Amy J. Cattapan invites you to look to the greatest teacher of all time—Jesus. With humor and stories from the trenches, Cattapan draws valuable insight and tools from the Gospels and shares ten life-changing principles every teacher can learn from Jesus. In Sweet Jesus, Is It June Yet?, she'll help you hang onto your sanity and fulfill your calling even when you're feeling stressed, overwhelmed, and on the verge of burnout.
Release date: August 20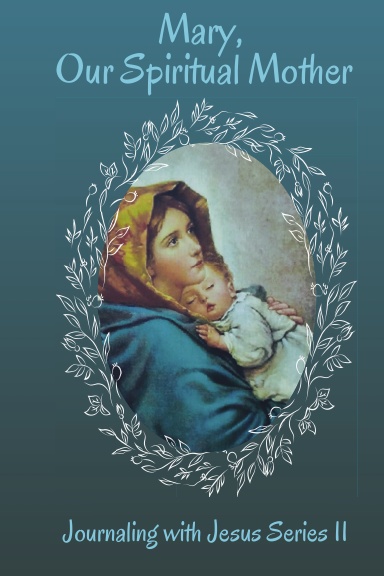 Mary, Our Spiritual Mother: Journaling with Jesus, Series II by Cynthia Brewer
After using many "Christian-themed" journals, I began to yearn for one that focused more on Jesus, His Mother, and the teachings He taught, particularly the sacraments He had introduced to His apostles. I couldn't find one, so I decided to create my own series of journals.
Mary, Our Spiritual Mother is a 6" x 9" non-dated, lined devotional journal with 60 Bible verses focused on the Virgin Mary. The 60 verses repeat two times for a total of 193 pages. The Bible verses chosen for "Mary, Our Spiritual Mother" journal reflect on the Blessed Mother by telling of her actions, repeating her own words, and by showing 'types' of the Virgin Mary in the Old Testament and the Book of Revelation. The journal comes in four cover choices.
It can be used as a guided prayer journal by meditating upon and responding to each of the 60 Marian verses or it can be used simply as a personal journal with beautiful Bible verses to enjoy.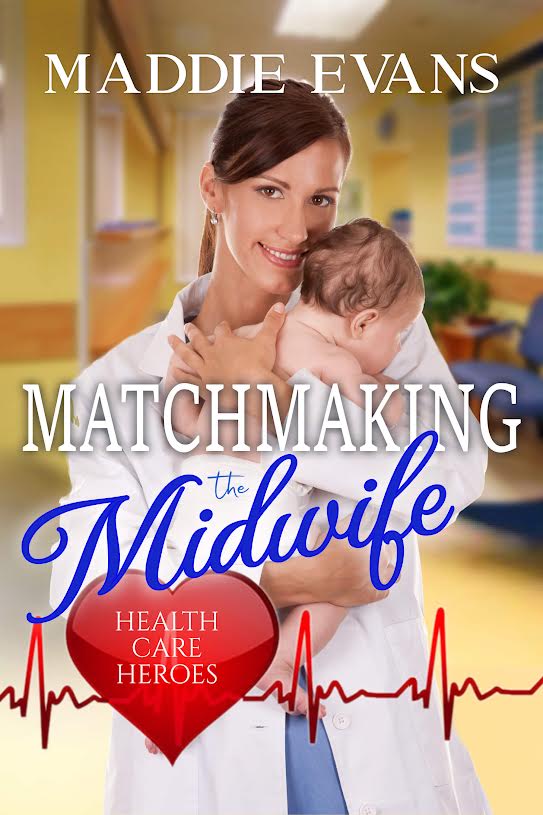 Five years after her husband's death, Ella has a new life, a new career, and a new town. Hartwell, Maine is the perfect place for her to rebuild, and she can see herself happily delivering babies now that she won't be having a family of her own.
Adam got burned long ago by a woman he should have walked away from. Instead, he's spent the last twenty years as a single dad to the only woman he'll ever love: his daughter Piper, who seems to be going down the same road her momma went.
Piper is seven months pregnant, and her fiancé is deployed overseas, so Ella knows this patient is going to require special attention. When Piper takes it into her head to set up her father and her midwife, can even a new baby bring together a woman who's seen romance at its best, and a man who has only experienced love at its worst?
The Health Care Heroes series highlights different health care workers, each in their own sweet/clean romance! Every book stands alone so you can jump anywhere into the series and read them in any order you like.
Release Date: Aug 18, 2021
Get Catholic Books & eBooks for as little as $1 to FREE