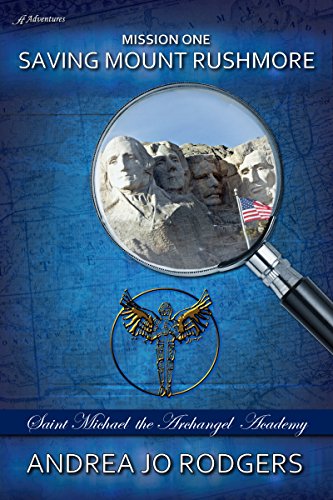 John's summer plans are ruined when he is recruited to a top-secret crime-fighting school, St. Michael's Academy.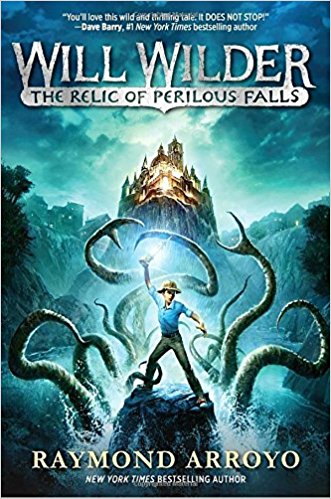 Follow Will Wilder as he discovers a hidden world, fights demons and rescues a hidden treasure!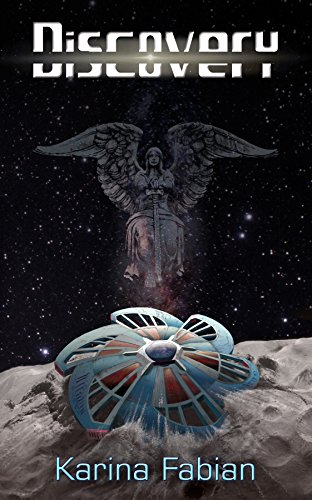 What happens when a team of sisters join a treasure hunt for the first alien ship? Oddly enough, a lot of hilarity.