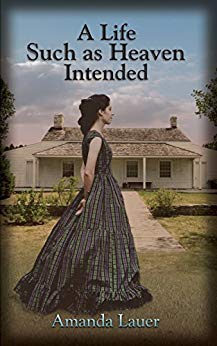 A chance encounter with an amnesiac soldier leads Brigid to discover the realities of the Civil War.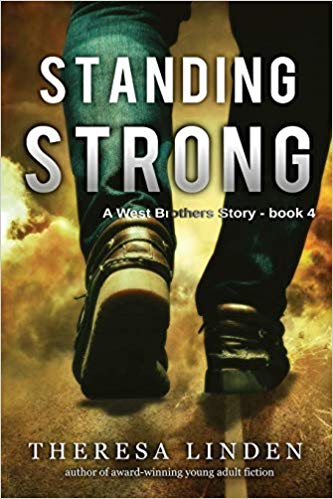 Keefe hides his call to the priesthood and no matter how much Jarrett tries he still gets into trouble. Can the brothers find their courage?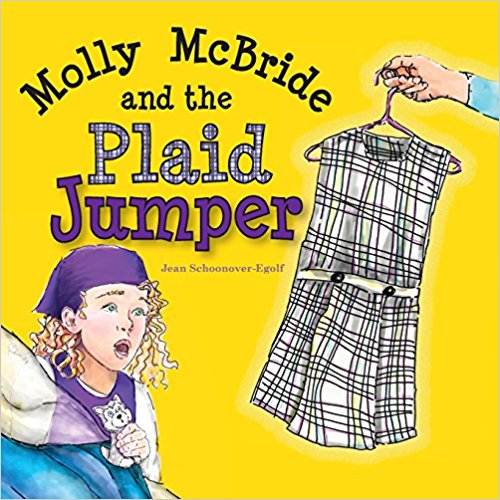 Molly doesn't want to take off her purple habit the Children of Mary sisters wear but mom's says she has to put on the school uniform.
Podcast: Play in new window | Download