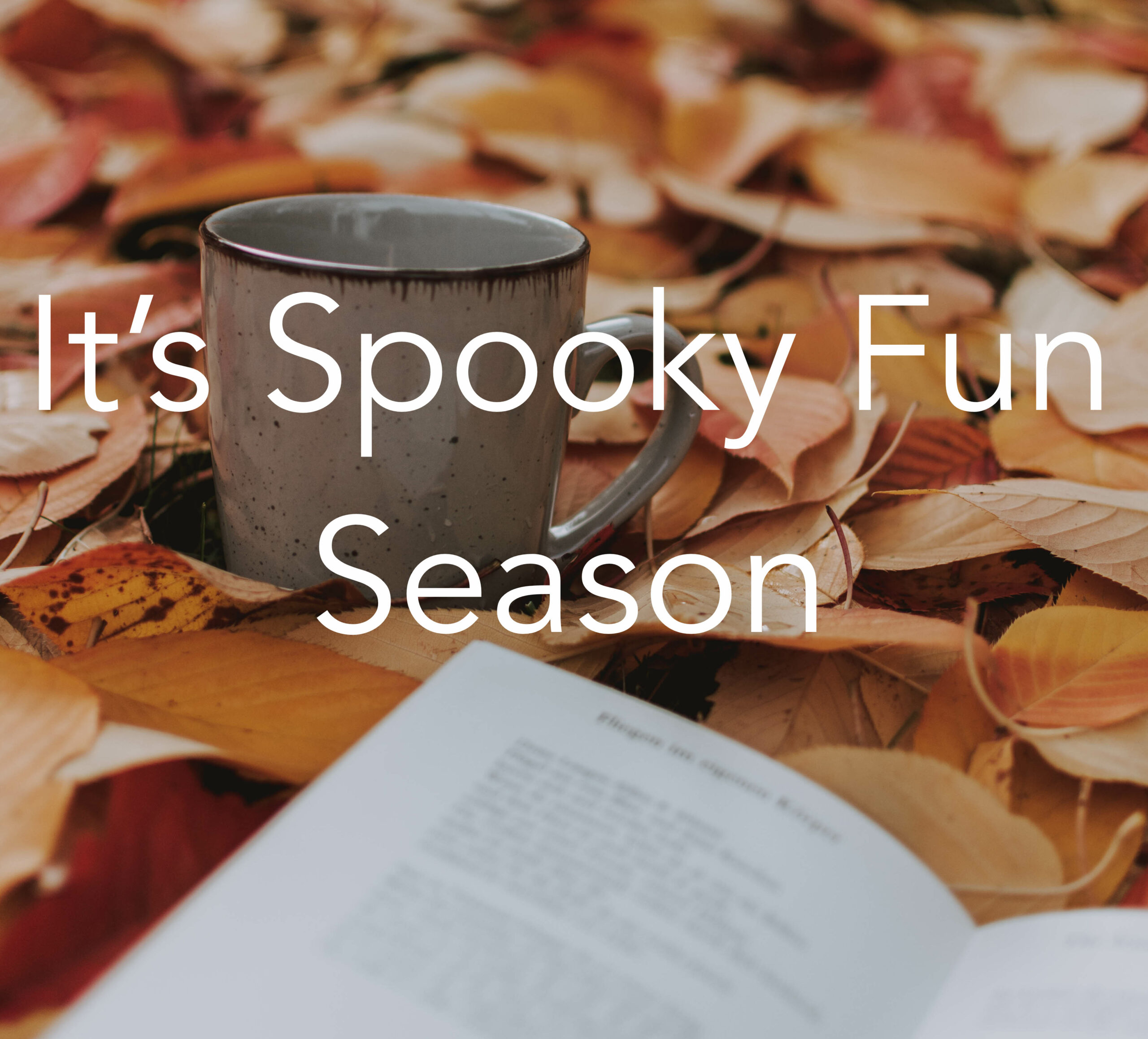 Reclaim this season's Catholic roots!
Curl up with a good book that explores themes of souls, ghosts, the afterlife, intercession, saints and other paranormalities all from the vantage point of mother church. (This does not mean that Horror books are your only option.)
 We've loosely grouped the books in 3 categories according to scariness. However just because a book is in the least scary list does not mean that it does not contain mature themes or topics not suitable for all readers. Please read the full review of each book before making a decision for sensitive readers. Also note that our analysis of how scary a book is, is inherently subjective. Please exercise discernment.
Click the book cover to read the full review