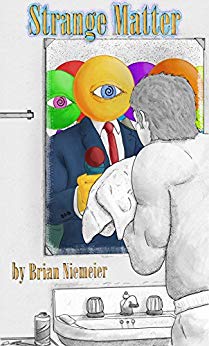 Ready for the end of the world, battle mechs, and body swaps? This collection of short stories has it all.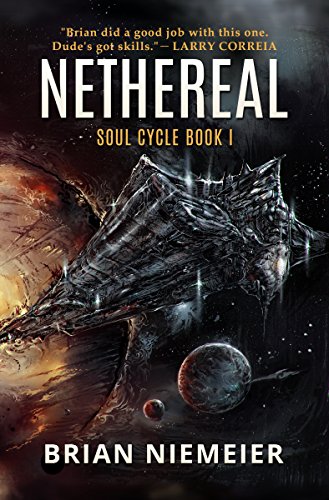 Reviewed by: Eric Postma Billed as "space pirates in Hell" Brian Niemeier delivers an entirely original work of sci-fi/horror that...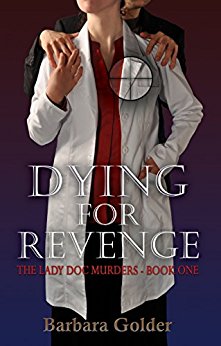 Reviewed by A.R.K. Watson Move over Dr. House, Medical Examiner Jane Wallace has your number! Mystery genre books have two...