While tracking down his sister's murderer, a Martian farmer discovers a secret that may destroy his colony.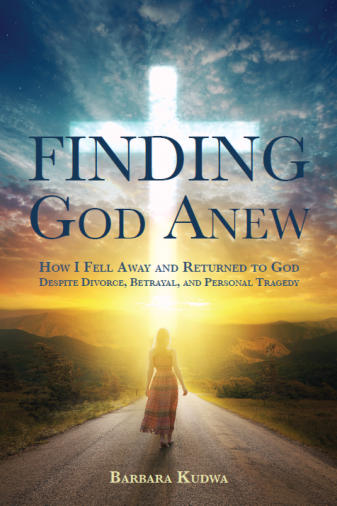 After multiple divorces, a suicide, and a murder, Barbara Kudwa shares how she found peace through her faith in God.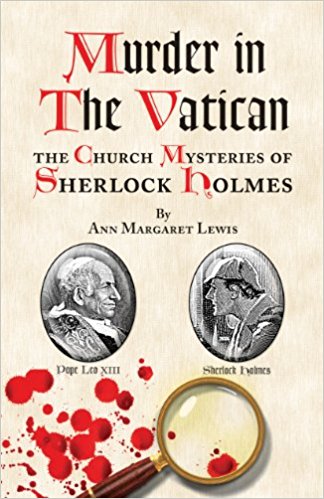 Sherlock Holmes teams up with Pope Leo XXIII to solve crimes in the Holy City.