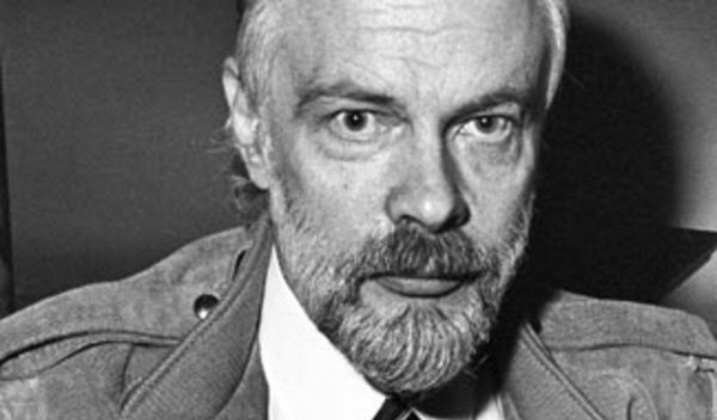 The pro-life Phillip K. Dick story so prophetic it was buried.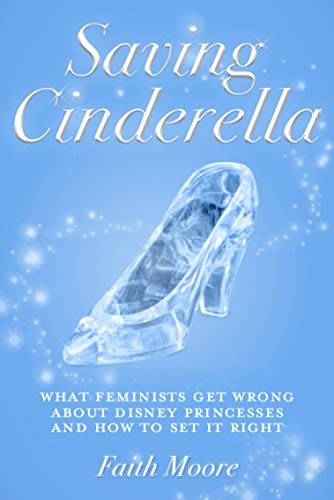 Love the Disney movies you grew up with but don't know how to defend them in the face of the modern critics? This book is for you.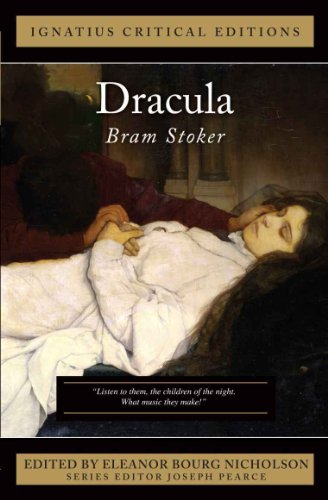 Did you know that Bram Stoker's wife was a Catholic & he considered converting himself at one time?