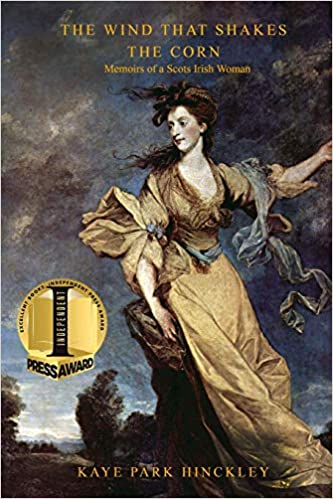 Sold into slavery on her wedding night, an 18th-century Irishwoman struggles to free herself from her thirst for vengeance.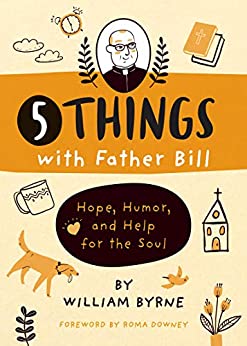 Humorous and Pithy, Fr. Bill has 5 tips for any season of life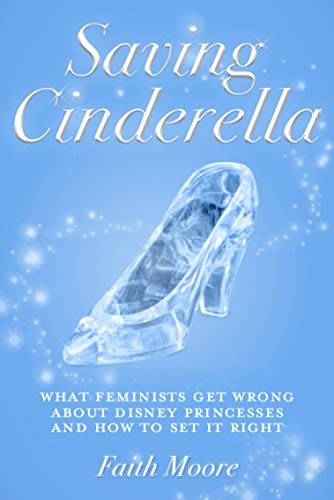 Love the Disney movies you grew up with but don't know how to defend them in the face of the modern critics? This book is for you.