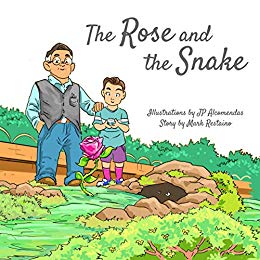 This thought-provoking children's tale is tailor made to improve reading comprehension and teach a child where real self-worth comes from.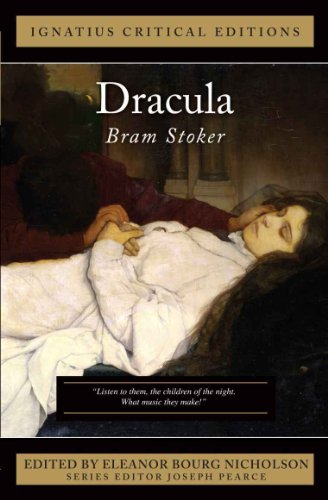 Did you know that Bram Stoker's wife was a Catholic & he considered converting himself at one time?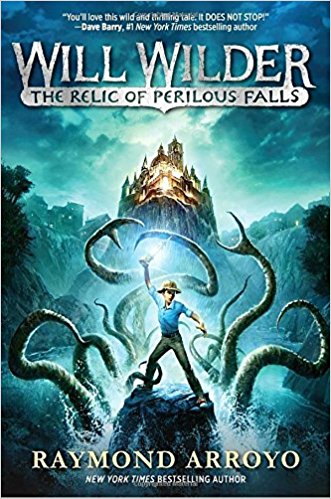 Follow Will Wilder as he discovers a hidden world, fights demons and rescues a hidden treasure!