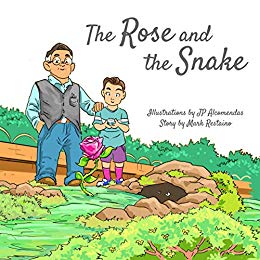 This thought-provoking children's tale is tailor made to improve reading comprehension and teach a child where real self-worth comes from.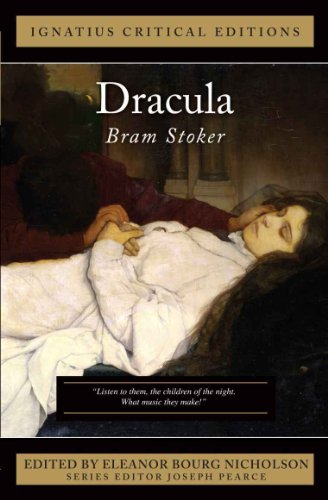 At first glance, you may not think that Dracula could be considered a Catholic novel because Bram Stoker was a Protestant. However, he grew up...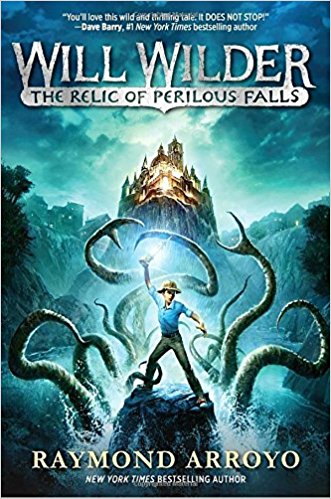 Reviewed by Lori Wilson Will Wilder and the Relic of Perilous Falls ardently follows the traditional adventure story, about a...