The 10-year-old heir of a noble Scottish family must choose between his inheritance and his Catholic faith.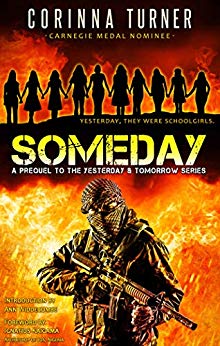 Ordinary schoolgirls face a terrible fate: abuse, forced marriages, and even death at the hands of Islamic extremists.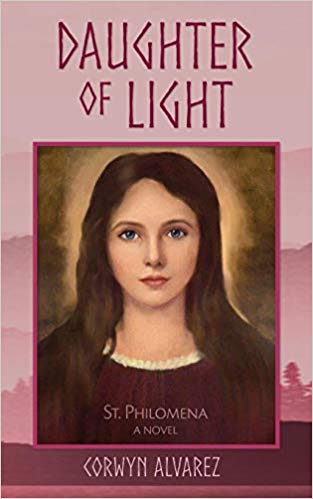 A Greek princess from a tiny island kingdom becomes one of the early Church's most famous martyrs.