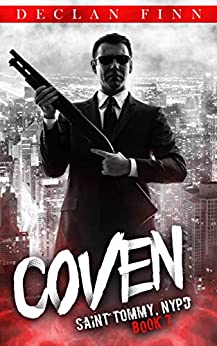 St. Tommy fights the CPS and a group of pagans who have taken over a military base.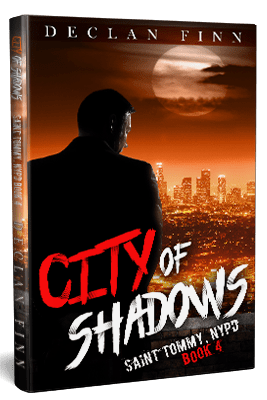 St. Tommy uncovers a group of elites using an ancient artifact to destroy London.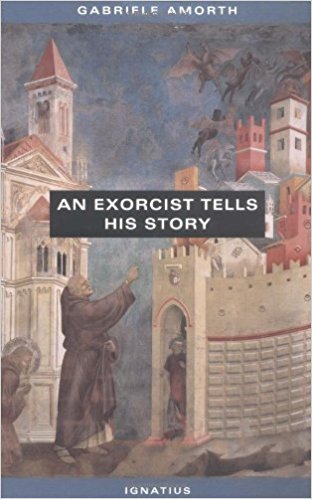 Fr. Gabriele Amorth dispels the fear of demons by showing us, through stories of his very usual day-job as an exorcist– that God wins every time.