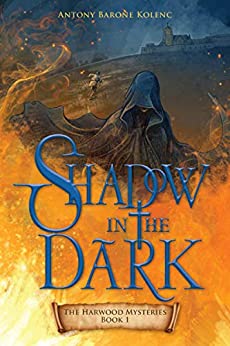 An immersive mystery and an amateur sleuth set in the walls of a 12th century English monastery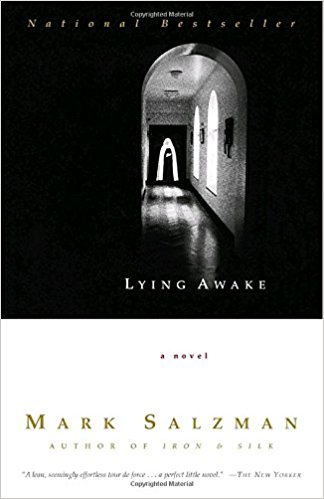 A cloistered nun confronts her faith when she realizes that the private revelations she has been given might be the product of epilepsy.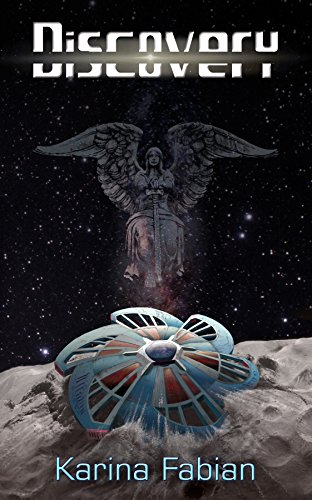 What happens when a team of sisters join a treasure hunt for the first alien ship? Oddly enough, a lot of hilarity.