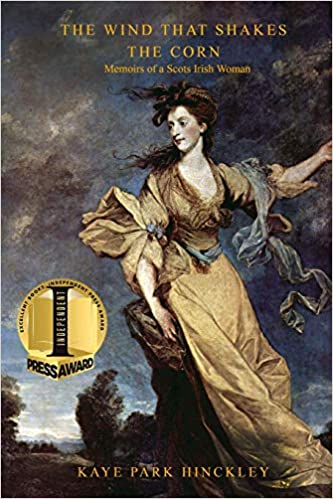 Sold into slavery on her wedding night, an 18th-century Irishwoman struggles to free herself from her thirst for vengeance.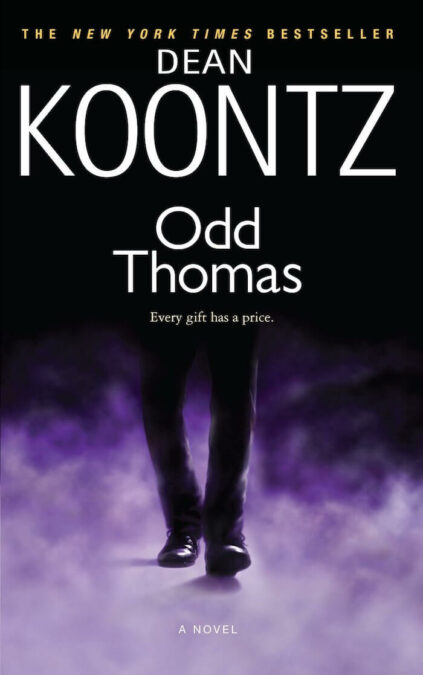 Odd Thomas is a fry cook who is haunted by Elvis, sees demons, fights evil and provides a remarkably grounded picture of a man on the path to sainthood.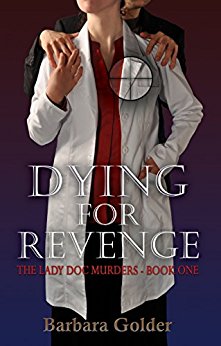 After her husband's murder Dr. Jane Wallace moves to Colorado to nurse her grudge against the world and ends up tracking a serial assassin.