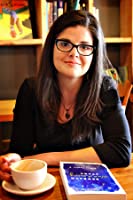 A mystery novel aboard The Titanic.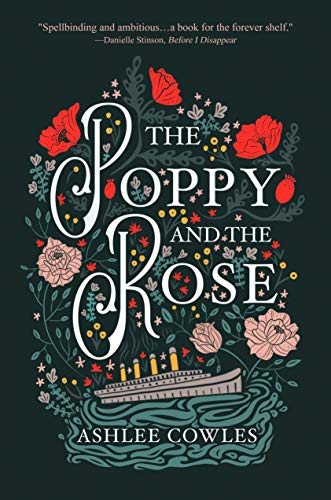 While abroad in England, Taylor discovers a mystery linking her to an heiress and passenger aboard The Titanic.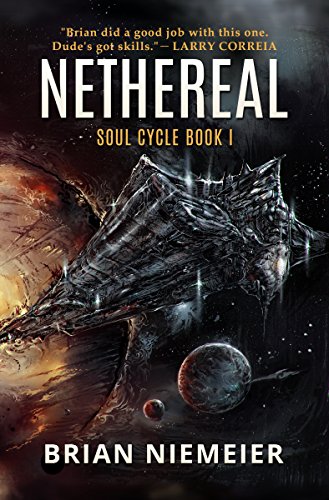 In a evil universe a band of space pirates begin a journey of revenge that instead takes them in search of the true, the good and the beautiful.