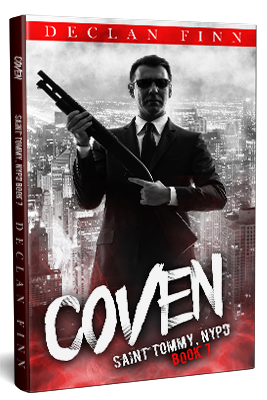 St. Tommy fights the CPS and a group of pagans who have taken over a military base.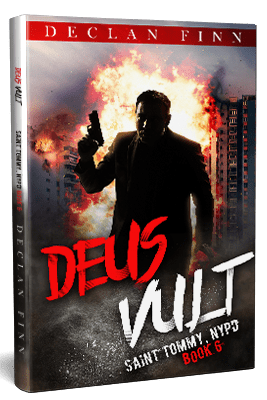 Detective Nolan returns home for a well-deserved vacation only to find himself fighting hordes of gunmen, Lovecraftian monsters, and a demon straight from the pit.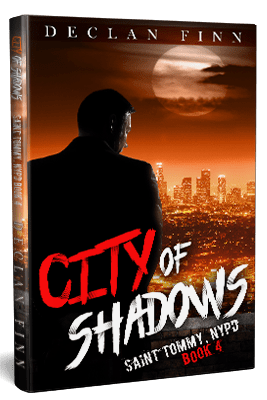 St. Tommy uncovers a group of elites using an ancient artifact to destroy London.