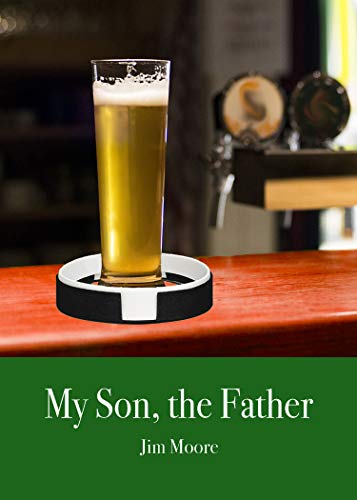 The story of a young priest through the eyes of his father and friends.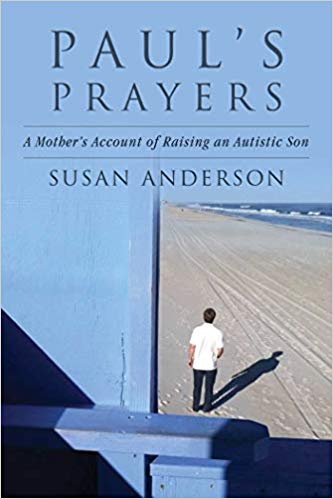 A mother reveals with honesty and authenticity the difficulties of raising a child with autism and the struggles that child faces every minute of every day.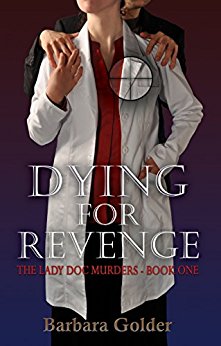 After her husband's murder Dr. Jane Wallace moves to Colorado to nurse her grudge against the world and ends up tracking a serial assassin.