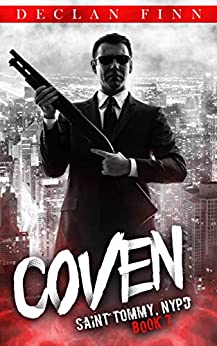 St. Tommy fights the CPS and a group of pagans who have taken over a military base.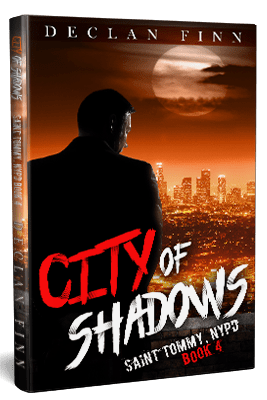 St. Tommy uncovers a group of elites using an ancient artifact to destroy London.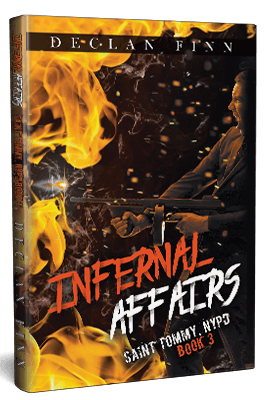 St. Tommy finally comes face-to-face with the warlock that has been behind the events of the previous two books while fighting off hordes of everything from gangsters to vampires.