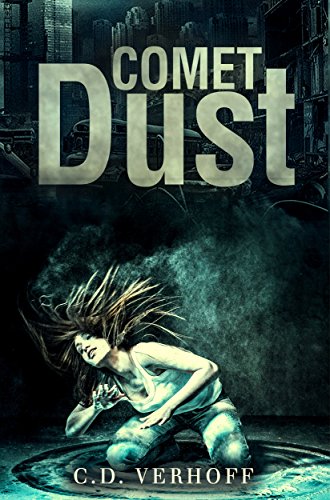 A Catholic end-of days inspired by the private revelations of the saints.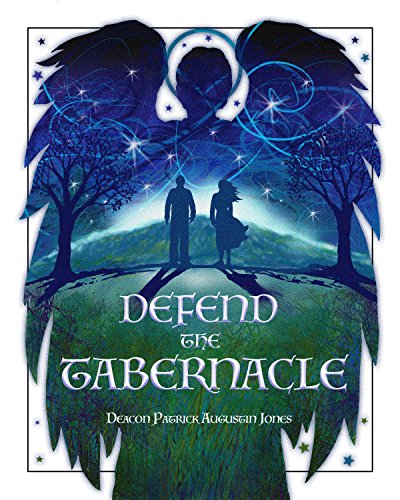 Catherine and Bernard get whisked away to do battle on the Soulscape, where the true nature of things is revealed.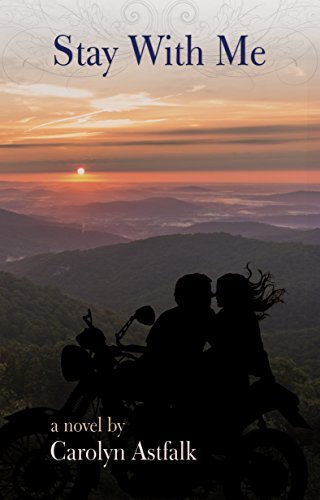 Can Rebecca get out from under her domineering father and find love with the forbidden Catholic boy determined to win her heart?