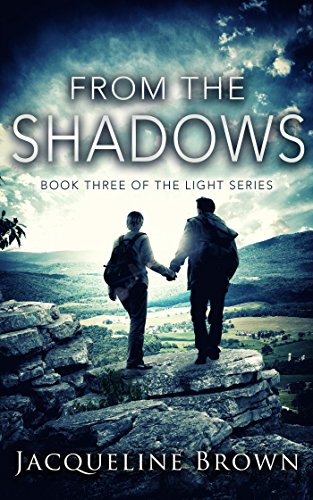 In a broken world, Bria tries to unite a family even as she struggles to keep hope alive.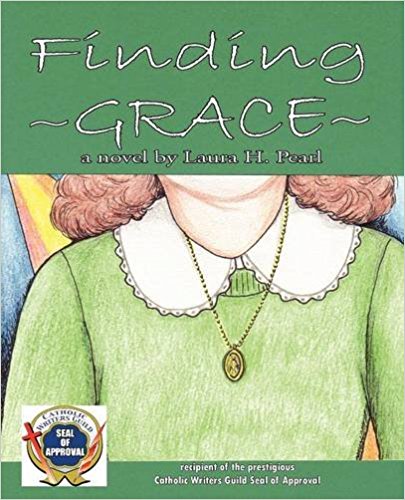 Amidst the Free-love Women's-lib culture of the 70's how can one young girl find her path to sainthood?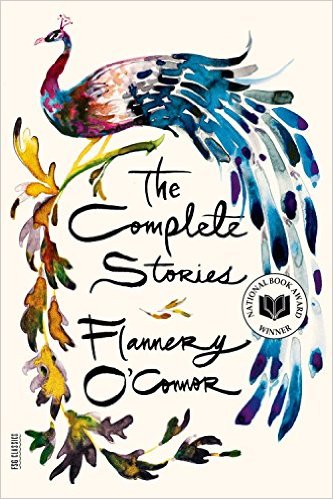 Flannery O'Connor takes us into the mental experience of one of those people Jesus condemned.