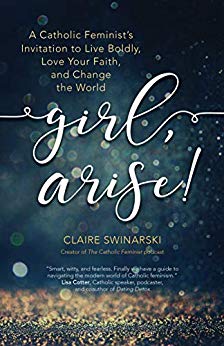 A Catholic take on feminism, going beyond the political talking points and approaching women on a personal level.
A young Viking Prince evades a warlord while finding his own harrowing path to sainthood.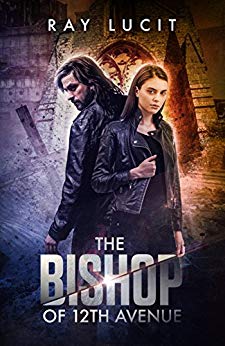 A street kid gets ordained a Bishop in a post apocalyptic world. Talk about a shakeup in the priesthood.