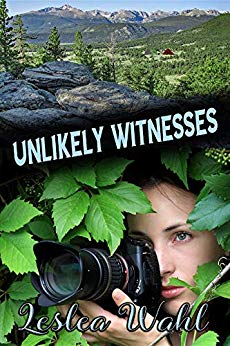 When four boys glimpse a crime in their Colorado town they end up in an interrogation cell of the FBI.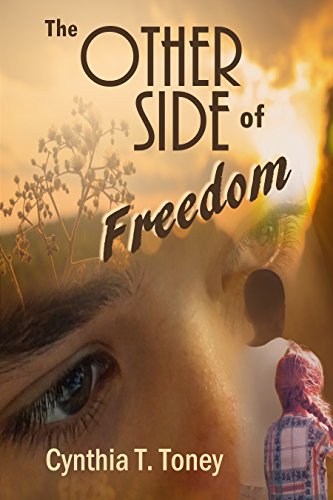 A Catholic "To Kill a Mockingbird" if there ever was one.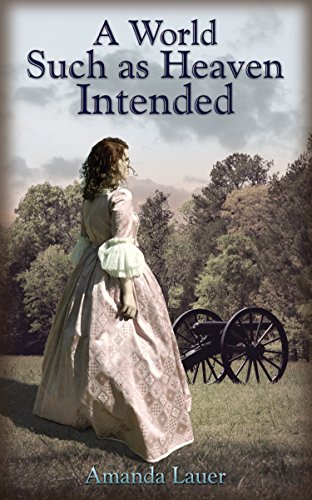 Amara didn't intend to fall in love with a Union soldier. Is love even possible in her war-torn world?