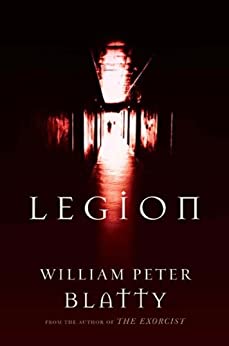 When a boy is crucified, Detective Kinderman finds himself chasing down a murderer who is already dead.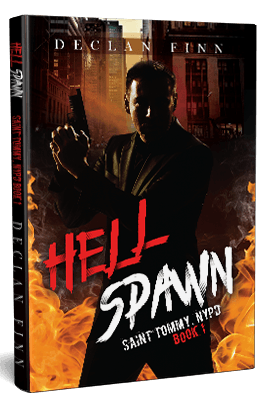 What does it look like when an every-man saint battles a demon?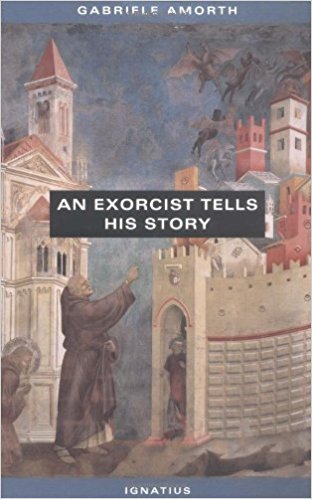 Fr. Gabriele Amorth dispels the fear of demons by showing us, through stories of his very usual day-job as an exorcist– that God wins every time.