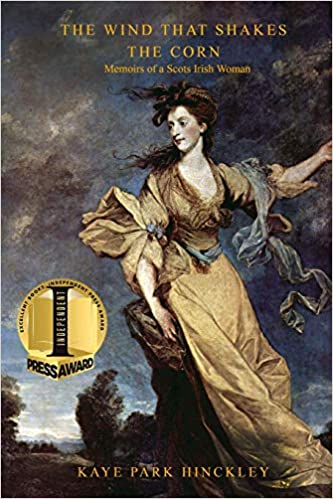 Sold into slavery on her wedding night, an 18th-century Irishwoman struggles to free herself from her thirst for vengeance.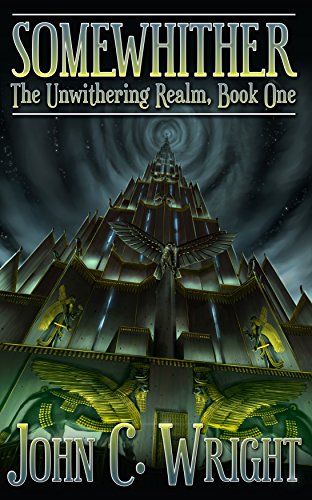 What if the Multi-verse were not a theory to disprove God? What if he created it, and all humanity must unite to fight the powers of Babel?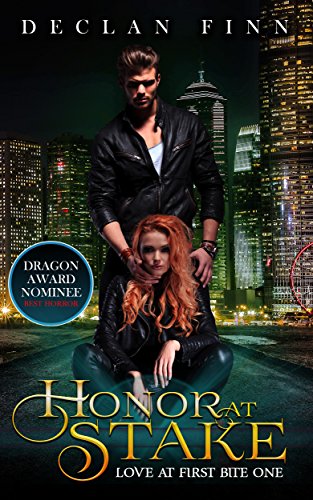 If you're looking for a vampire-romance with a truly unique twist look no further.