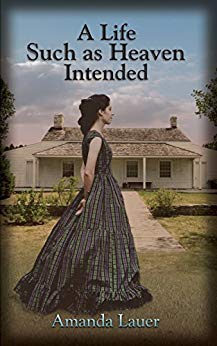 A chance encounter with an amnesiac soldier leads Brigid to discover the realities of the Civil War.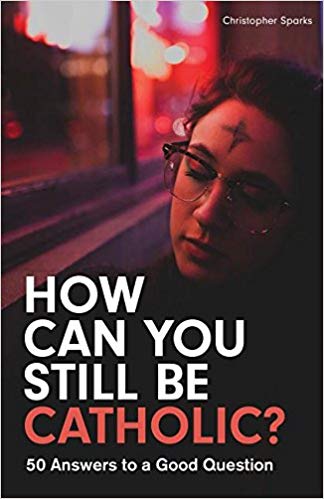 There are many good apologetics books out there but this book teaches you how to speak to the heart as much as the head.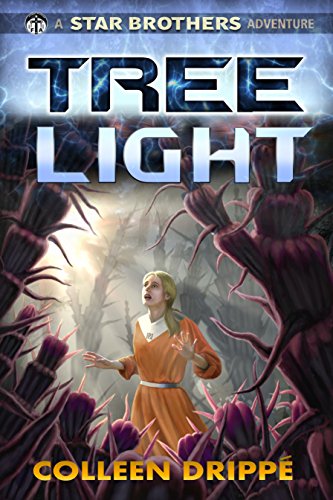 When the planet of Treelight's contract changes hands the Star Brothers send an agent to discover the corporation's plans for the sleepy little space colony.