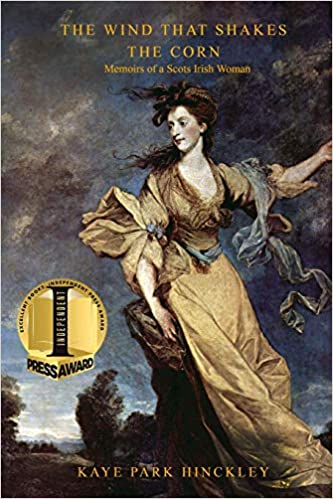 Sold into slavery on her wedding night, an 18th-century Irishwoman struggles to free herself from her thirst for vengeance.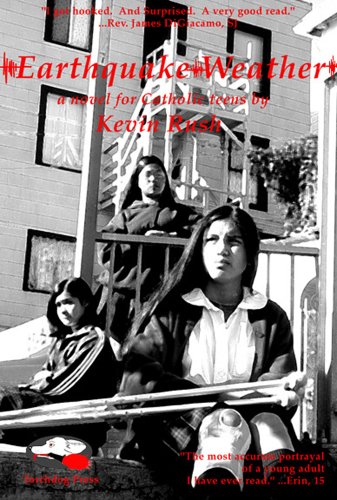 The mist that settles over San Francisco hides the ugly parts of her world. Can Kristine find the courage to see with unclouded eyes?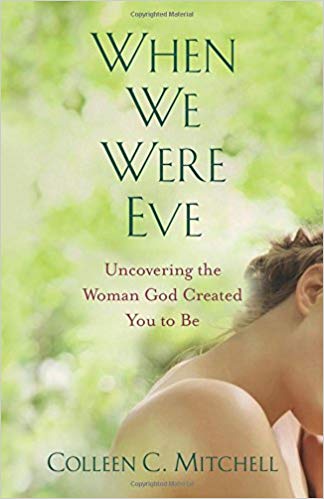 Remember Eve before the fall, remember the good inside you. A book for those who have forgotten, or are tempted to forget.