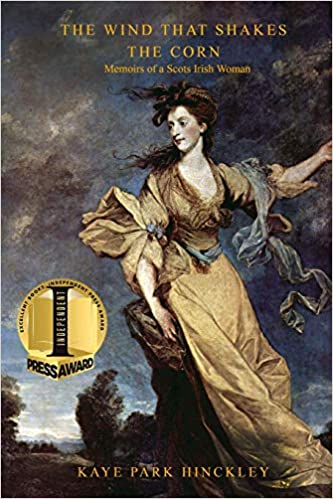 Sold into slavery on her wedding night, an 18th-century Irishwoman struggles to free herself from her thirst for vengeance.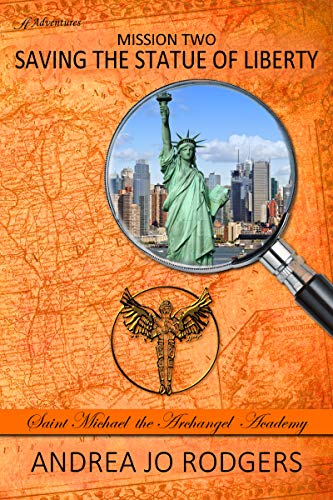 Can John save the Statue of Liberty and keep from getting kicked off the team and out of the Academy?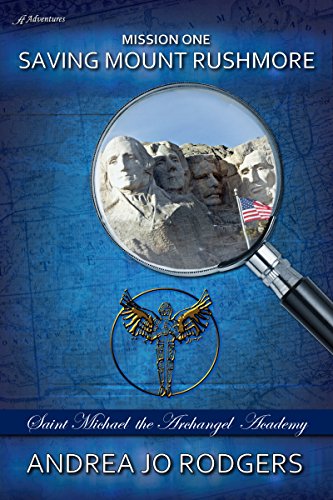 John's summer plans are ruined when he is recruited to a top-secret crime-fighting school, St. Michael's Academy.