Part ghost story, mystery and romance—Tortured Soul puts Christ not just back into Christmas but into Halloween too.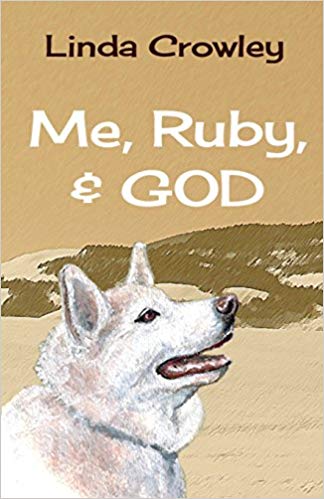 A beautiful memoir about the love of God and the love of a good dog.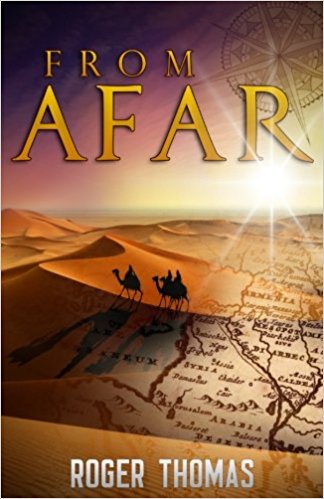 Three astronomers follow the stars in a search for order and meaning. An action adventure based on the three wise men of the Gospels.