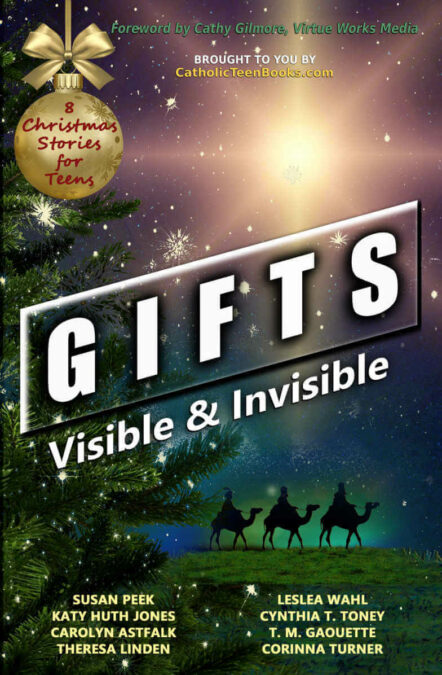 If you are looking for a cozy read to get into the Christmas cheer, this collection has it all.
A young Viking Prince evades a warlord while finding his own harrowing path to sainthood.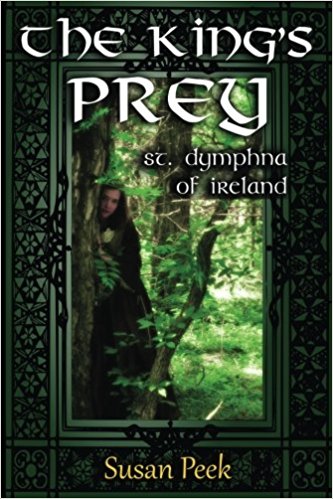 When the king of Ireland goes insane, Princess Dymphna must embark on a harrowing journey to freedom.