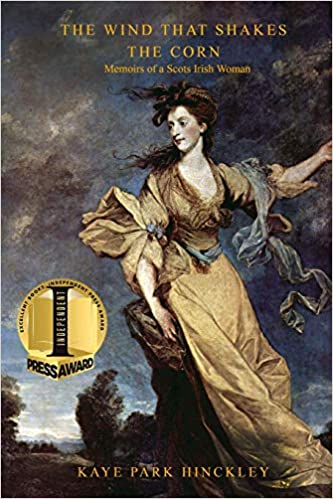 Sold into slavery on her wedding night, an 18th-century Irishwoman struggles to free herself from her thirst for vengeance.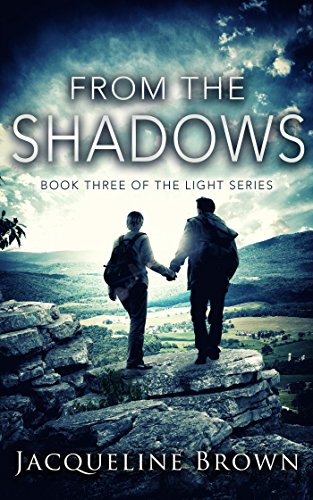 In a broken world, Bria tries to unite a family even as she struggles to keep hope alive.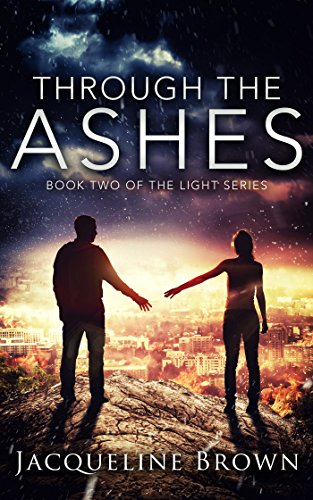 Fans of The 100 and Runaway's and The Gifted will find this YA story riveting.