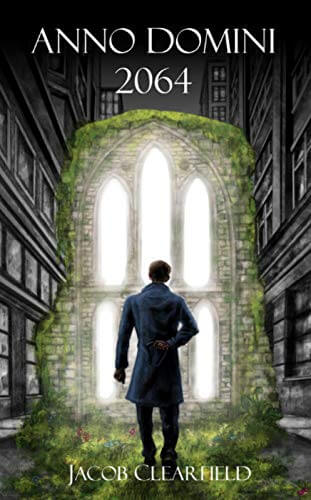 Mark is happy serving the Party of the Golden Republic, but when he discovers God, he risks losing everything.
Investigations into a haunted suburban community mixes the fun of Stranger Things with the other-worldly sense of Tales from the Loop and the madness of House of Leaves.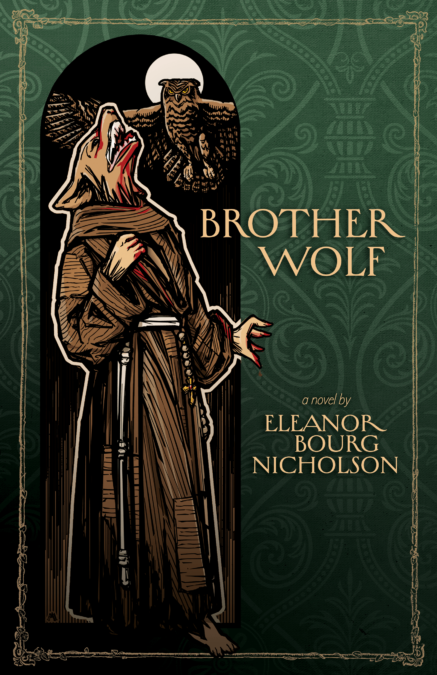 Swept into a werewolf hunt with two nuns, a dashing guardian and a jolly priest, Athene Howard applies her intellectual skills to unravel this mysterious new Papist world.