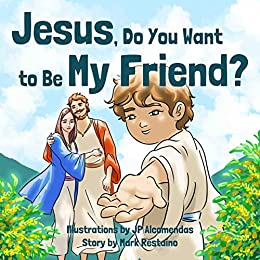 This delightful picture book lets young readers imagine the daily life of the Christ Child while also teaching simple prayers.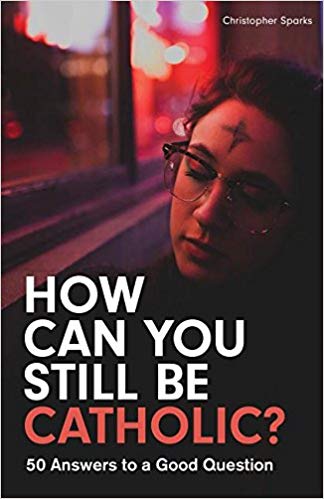 There are many good apologetics books out there but this book teaches you how to speak to the heart as much as the head.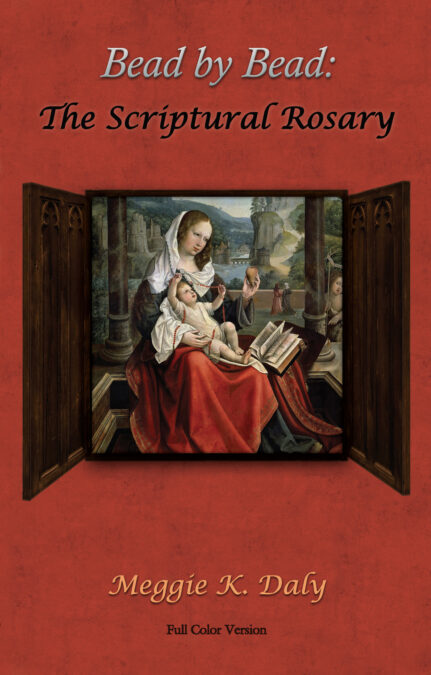 A scriptural meditation and a moving witness of how the rosary brought the author back to The Church.