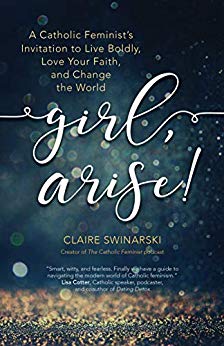 A Catholic take on feminism, going beyond the political talking points and approaching women on a personal level.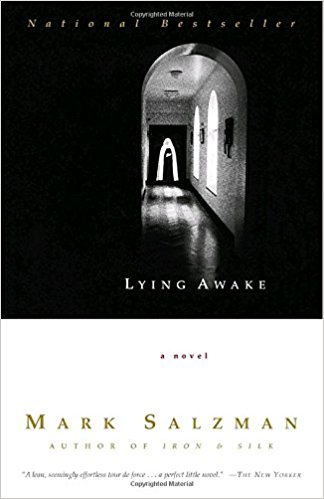 A cloistered nun confronts her faith when she realizes that the private revelations she has been given might be the product of epilepsy.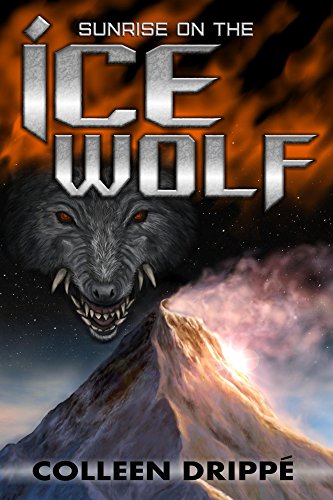 Helen grew up on a world ruled by women where showing interest in your father is taboo, but she will journey across planets to save him.