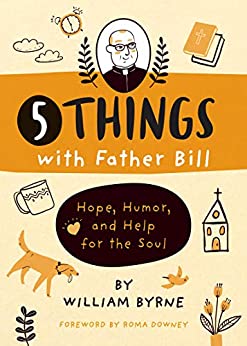 Humorous and Pithy, Fr. Bill has 5 tips for any season of life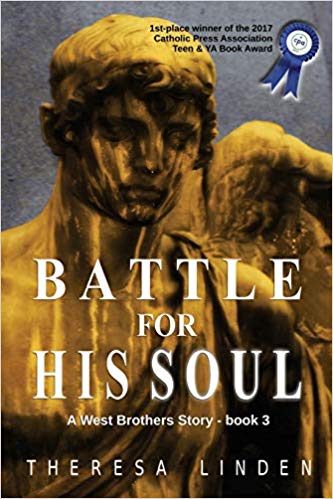 Bereft of a mother & betrayed by his twin, Jarret fights for a place to call home, unaware a supernatural war threatening to damn him to hell itself.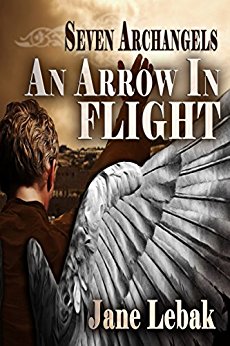 If you want a gorgeous read delving into the world of angels that reflects actual accepted beliefs about them then this is the book for you.