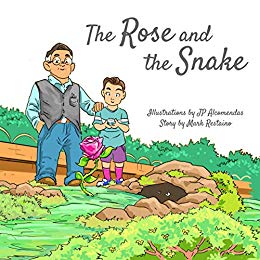 This thought-provoking children's tale is tailor made to improve reading comprehension and teach a child where real self-worth comes from.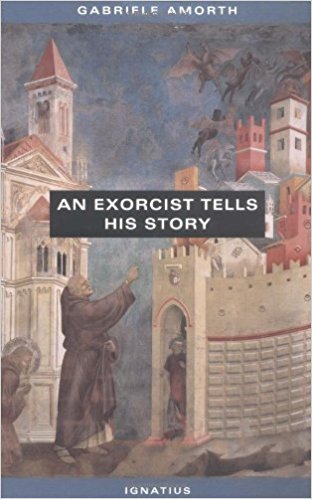 Reviewed by A.R.K. Watson Fr. Gabriele Amorth served as the exorcist of in the diocese of Rome for many years....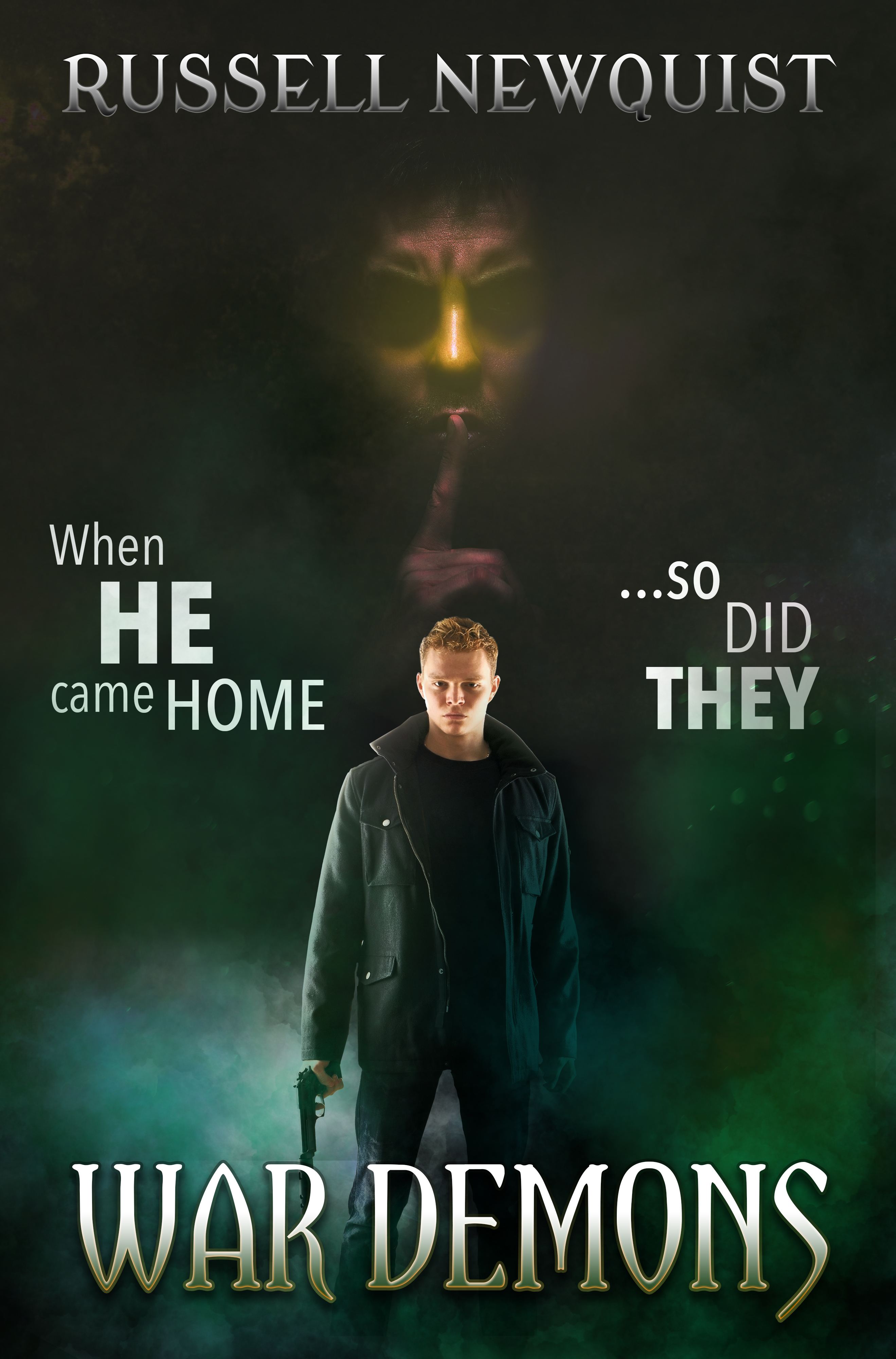 Reviewed by T.S. Sloan What if demons were creatures you could shoot grenade launchers at? Then War Demons would be...