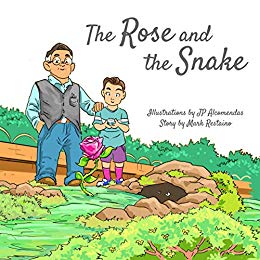 This thought-provoking children's tale is tailor made to improve reading comprehension and teach a child where real self-worth comes from.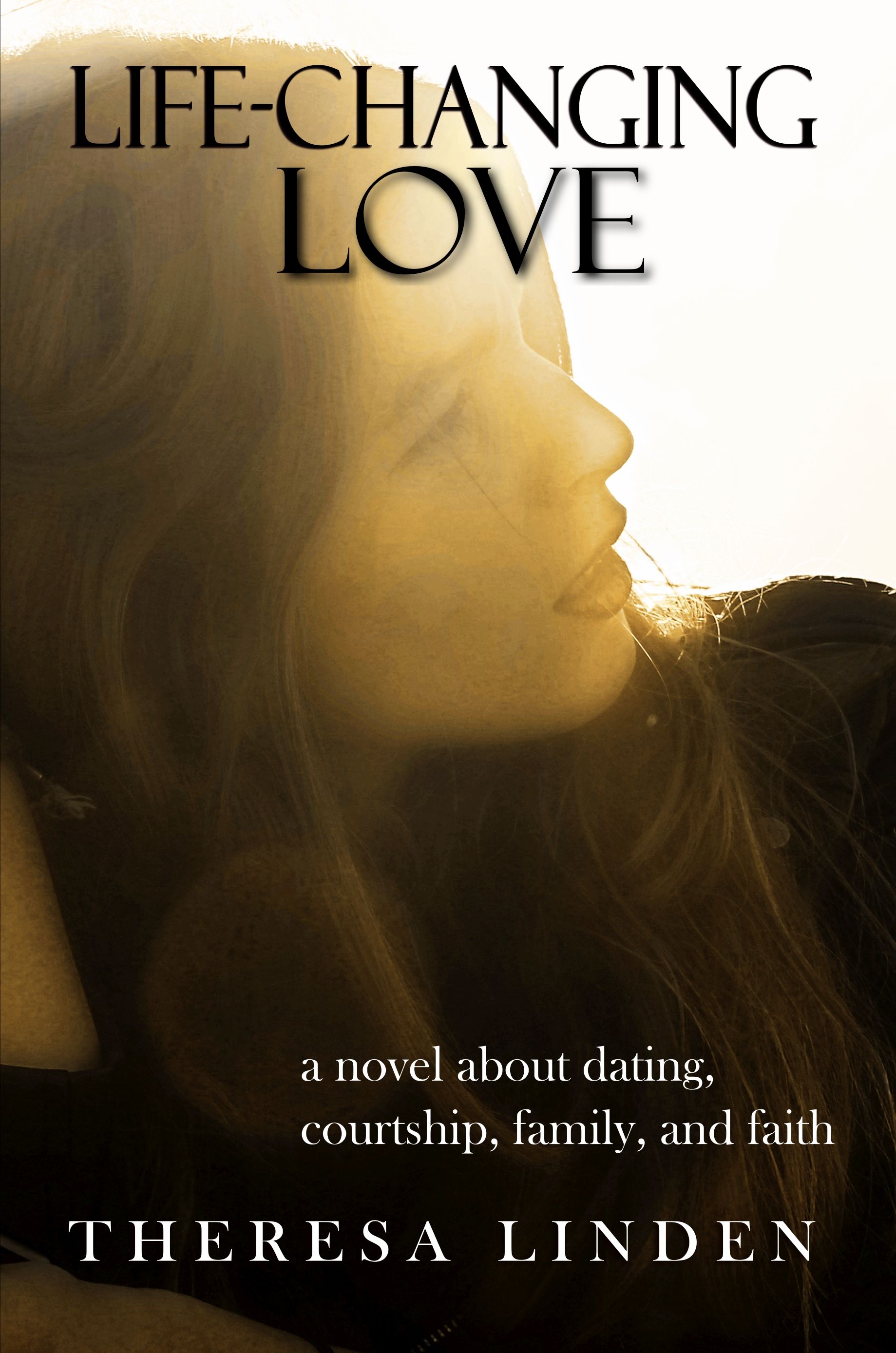 When you are only fourteen, how do you get the attention of a boy you like who could possibly be...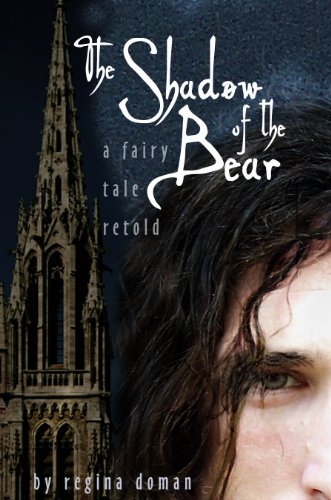 A review by M.S. Ocampo Shadow of the Bear is the beginning of a series of modern day fairy tales....