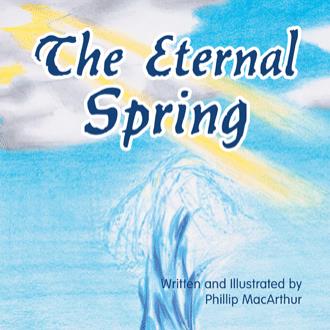 A fairy tale about faith, hope, and the destruction they protect us from.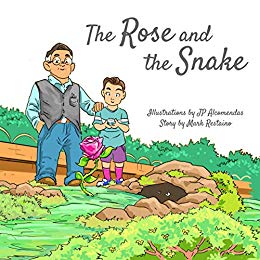 This thought-provoking children's tale is tailor made to improve reading comprehension and teach a child where real self-worth comes from.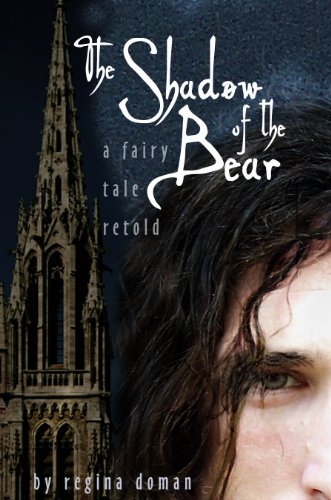 An intriguing story that will enchant with a sweet romance and take you on a thrill ride through the Gothic version of modern-day New York City.