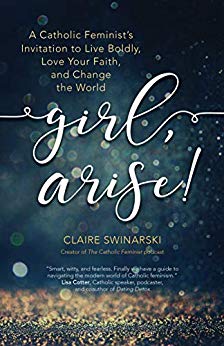 A Catholic take on feminism, going beyond the political talking points and approaching women on a personal level.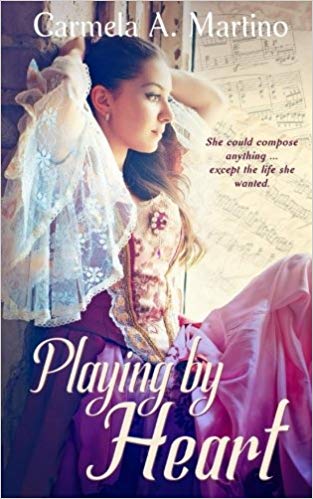 In this historical drama, Emilia longs for a love as beautiful as her sonata, but the ambitions of her father put her and her sister in great danger.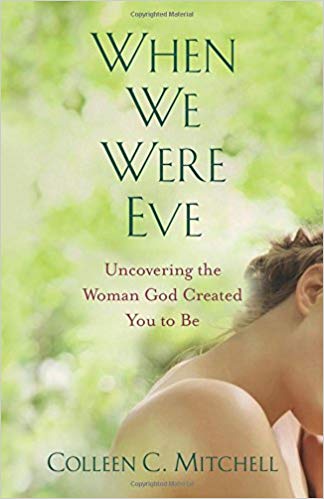 Remember Eve before the fall, remember the good inside you. A book for those who have forgotten, or are tempted to forget.