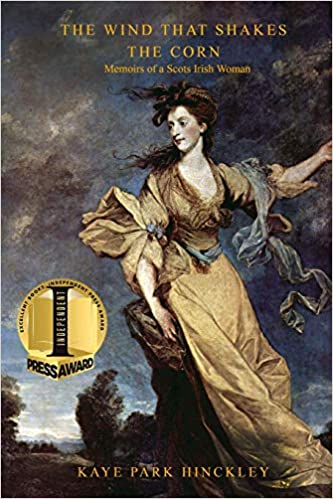 Sold into slavery on her wedding night, an 18th-century Irishwoman struggles to free herself from her thirst for vengeance.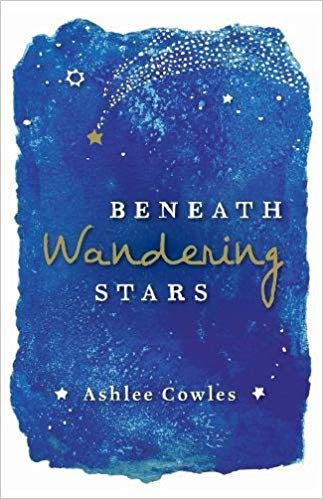 A young girl goes pilgrimage on the Camino de Santiago on behalf of her brother and finds her place in the world.
A young Viking Prince evades a warlord while finding his own harrowing path to sainthood.