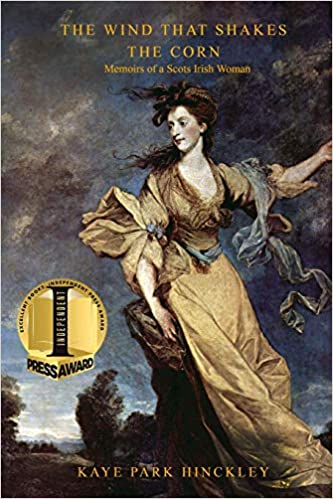 Sold into slavery on her wedding night, an 18th-century Irishwoman struggles to free herself from her thirst for vengeance.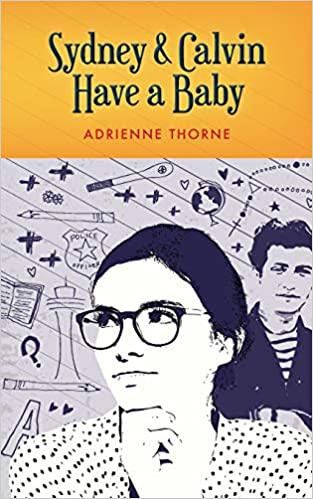 Sydney writes romances but living her own romance will require more courage than anything yet required of her.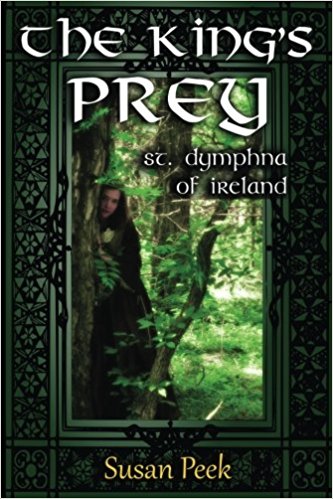 When the king of Ireland goes insane, Princess Dymphna must embark on a harrowing journey to freedom.