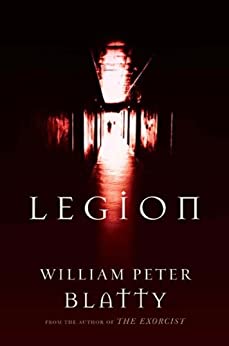 When a boy is crucified, Detective Kinderman finds himself chasing down a murderer who is already dead.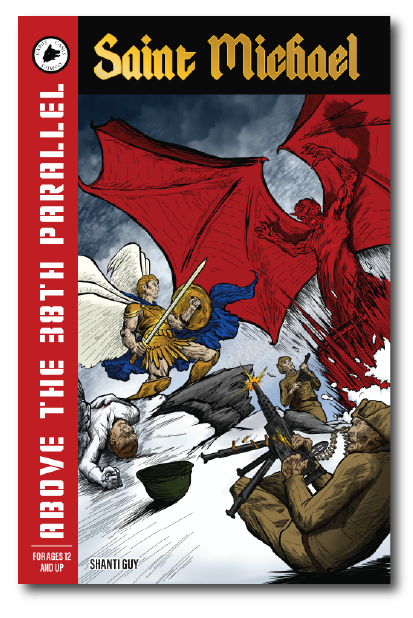 The true story of St. Michael, the original punch-communism-in-the-face superhero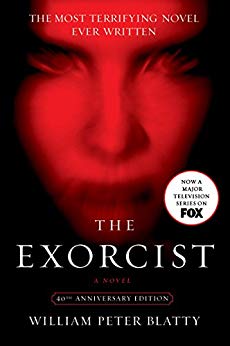 I knew this book was going to be scary. What I did NOT expect was to be left with a deep feeling of peace and comfort.