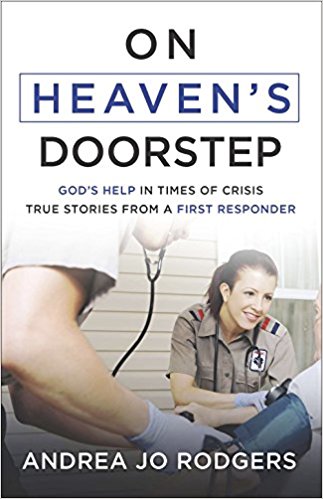 When you're on the front lines of life and death, it's hard to avoid seeing real miracles.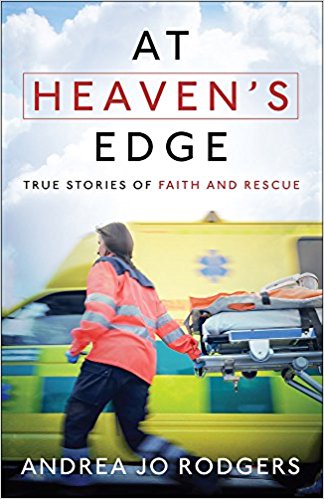 As an EMT Rodgers has seen God work in ways that defy medical analysis.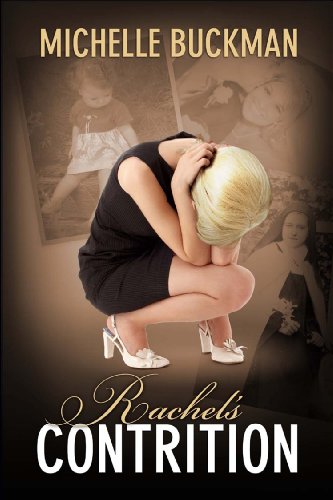 After the loss of her child, Rachel goes insane but she must pull her mind back together to solve a murder and save her own life.