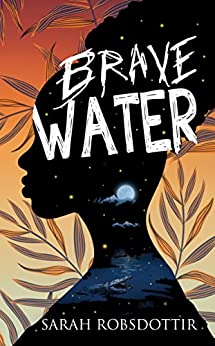 What if you had to risk your life for a simple cup of water?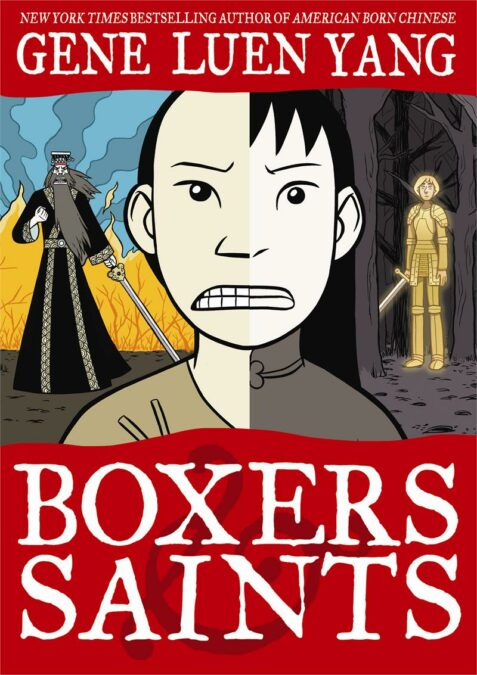 This two part graphic novel tells its story from 2 sides China's bloody civil war: A Boxer Rebel & a "traitor" Christian-Convert.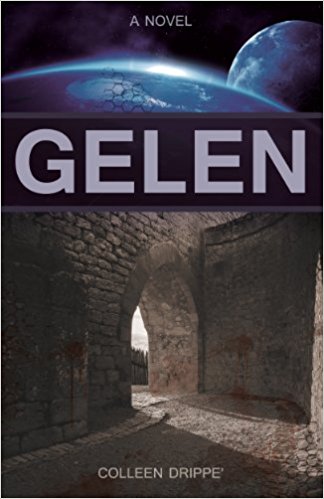 Fr. Ruiz has little idea what he's getting into when he takes a post on the isolated and pagan planet of Fen.