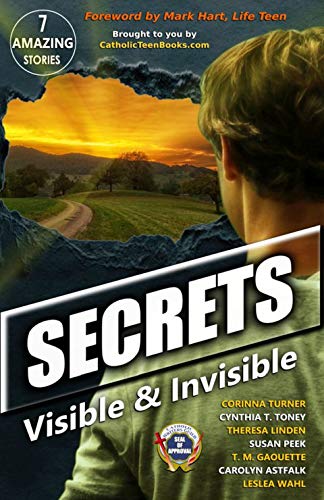 Tales of courage, compassion and virtue in compelling and naturally engaging Y.A. short stories.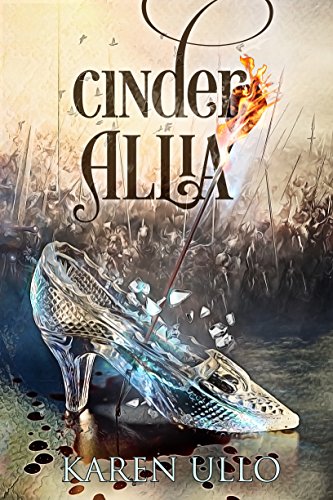 Cinderella becomes a political fantasy epic bildungsroman where Allia's feminine heart becomes as powerful a force has her sword.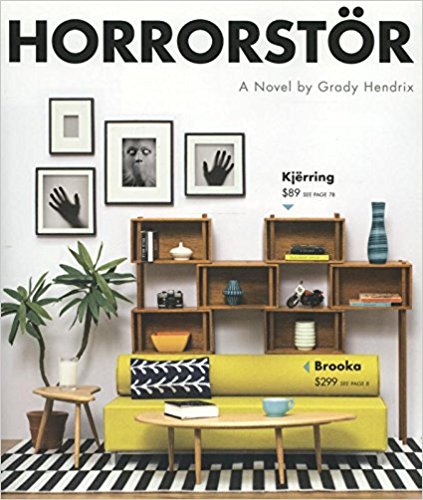 Finally, someone's done it. Someone's written a horror novel about a haunted IKEA. And boy is it done well.