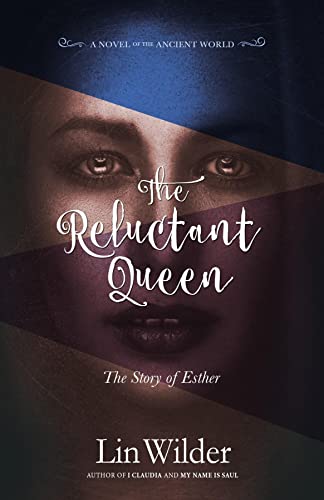 Chosen by Xerxes to be queen, chosen by God to be savior of His people: the story of Esther.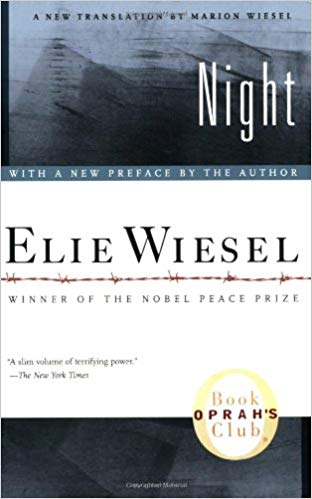 One of the most famous and horrifying first-hand accounts of the Holocaust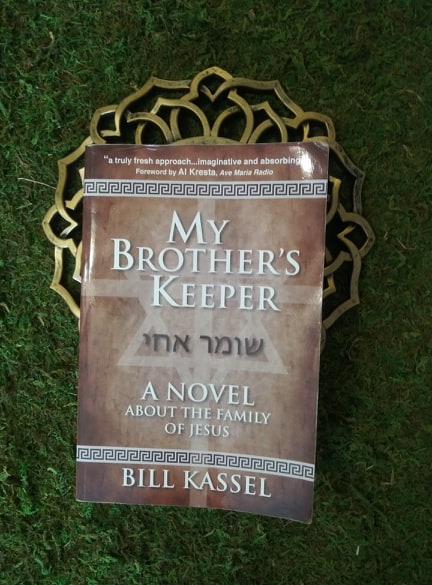 What if you were Jesus' protective older brother? Could you navigate the courts of Rome & Jerusalem to save him?