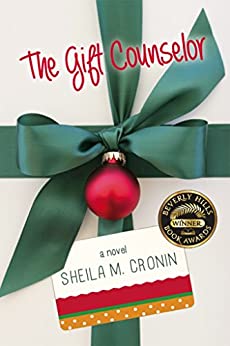 If you're a fan of Hallmark Channel's cozy lineup of holiday Rom-coms, this book is definitely for you.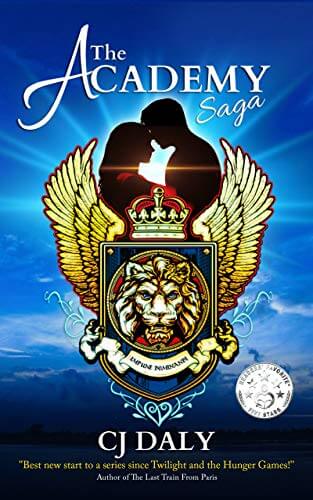 A thrilling, yet clean, high school romance.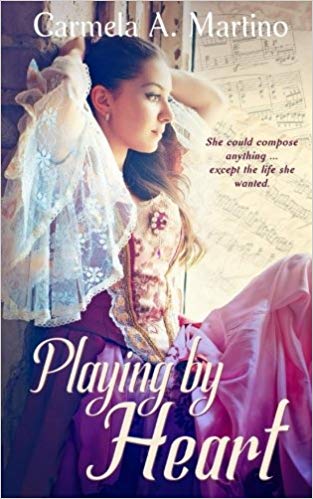 In this historical drama, Emilia longs for a love as beautiful as her sonata, but the ambitions of her father put her and her sister in great danger.