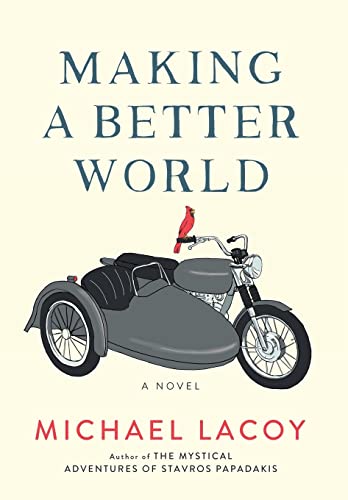 Can Oscar be the man he wants to be to his family and friends?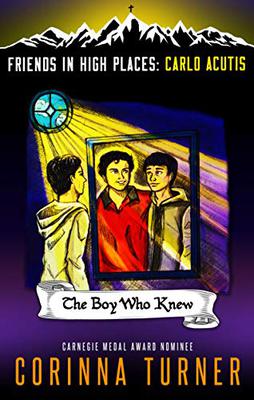 Faced with his death, a fifteen-year-old learns how to live through the wisdom of Blessed Carlo Acutis.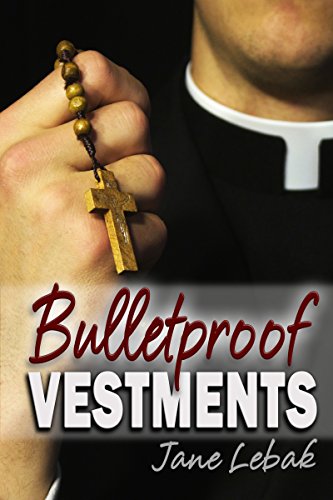 Fr. Jay left his criminal past behind him, but it's coming back for vengeance and it might take his parish down with him.