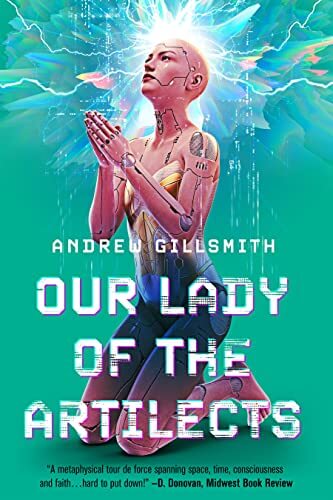 Robots, Souls, Muslim & Catholic Friendships, and the sacramental reality that binds them all together.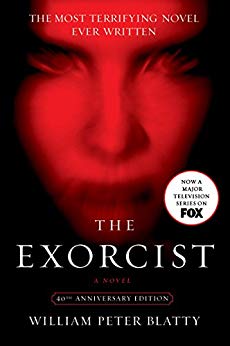 I knew this book was going to be scary. What I did NOT expect was to be left with a deep feeling of peace and comfort.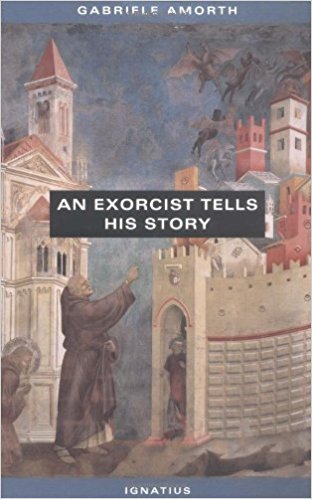 Do not be afraid. The Vatican's top exorcist shares stories of his day job that prove God's power over evil.