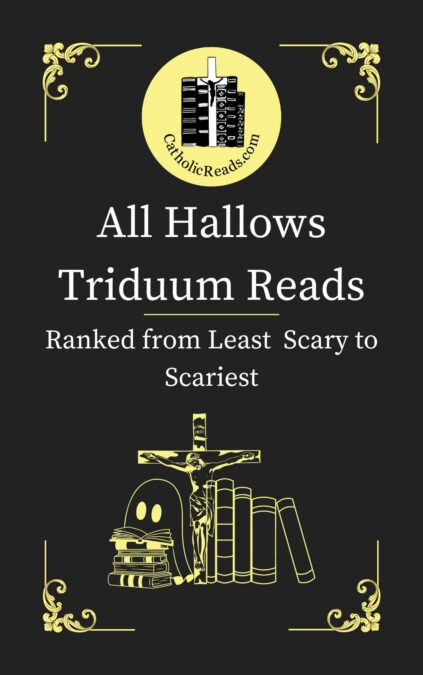 Books with the themes of the All Hallows season grouped according to scariness level.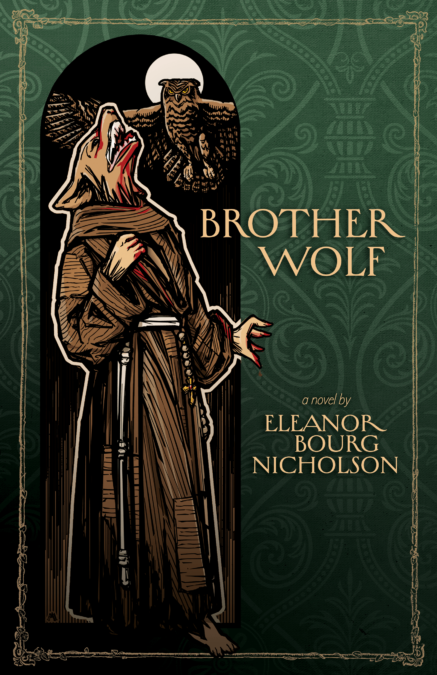 Swept into a werewolf hunt with two nuns, a dashing guardian and a jolly priest, Athene Howard applies her intellectual skills to unravel this mysterious new Papist world.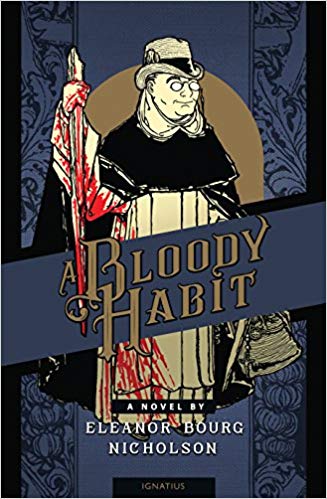 An English lawyer runs afoul of necrotic vampires, and even worse things– Dominican Priests!