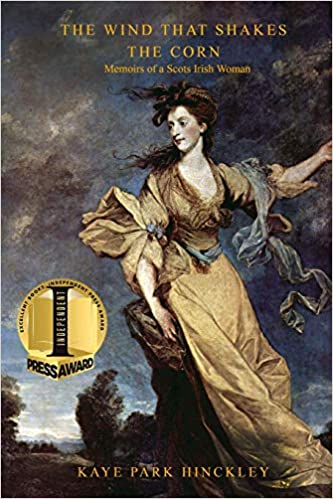 Sold into slavery on her wedding night, an 18th-century Irishwoman struggles to free herself from her thirst for vengeance.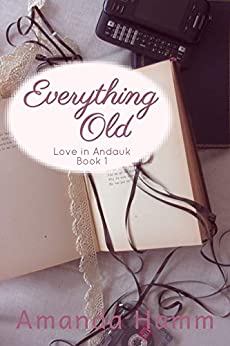 Two youth group leaders rekindle their friendship and find love with each other along the way.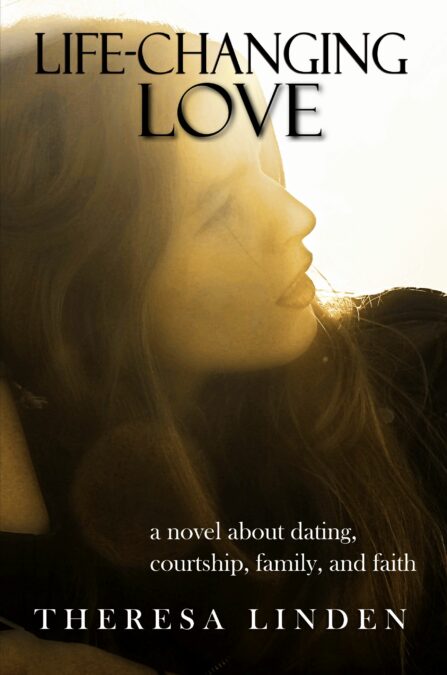 What do when your heart gets broken and your best friend gets an unplanned pregnancy?