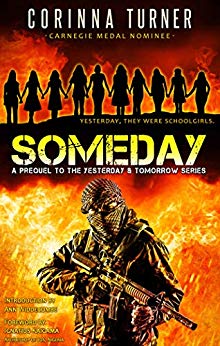 Ordinary schoolgirls face a terrible fate: abuse, forced marriages, and even death at the hands of Islamic extremists.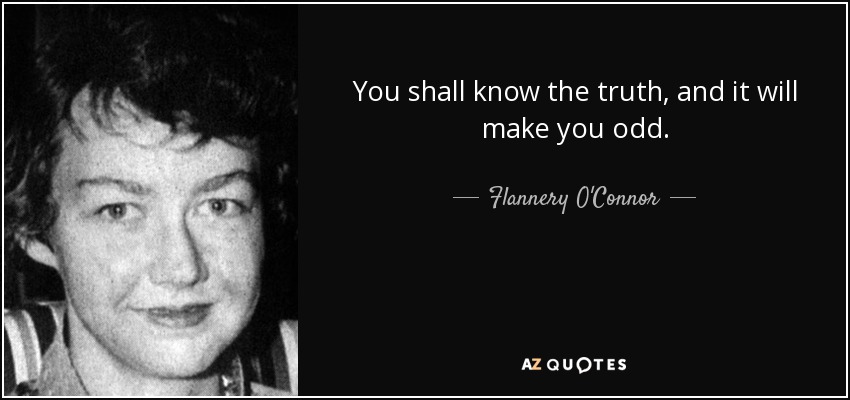 Flannery O'Connor dissected the Devil for a generation that was busy explaining evil away. She perceived God at work in grotesque places. Was she right?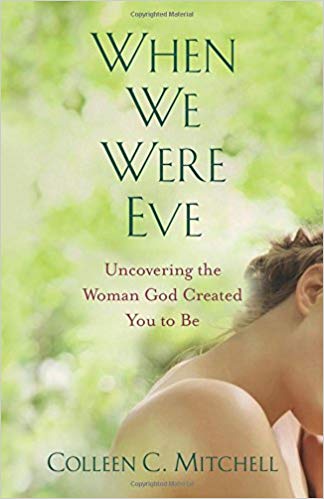 Remember Eve before the fall, remember the good inside you. A book for those who have forgotten, or are tempted to forget.